Flowers are proven to relieve stress
Did you know flowers are scientifically proven to provide a moment of calm? Research from the University of North Florida's Department of Public Health shows that living with flowers significantly reduces our stress. That is good news considering 68 percent of people report experiencing stress weekly and 32 percent feel stress daily. A simple solution to help relieve your stress is to have flowers on your nightstand to see when you first wake up, on your desk to provide a breath of fresh air while you work, or on your kitchen counter or coffee table to help you unwind after a hectic day. For more information on the research and ideas on how to incorporate flowers into your life, go here. Flowers do wonders for your well-being, increasing happiness, workplace productivity, decreasing worry and anxiety, and more. To see all the research on the health benefits of flowers, go here, and then get yourself some flowers!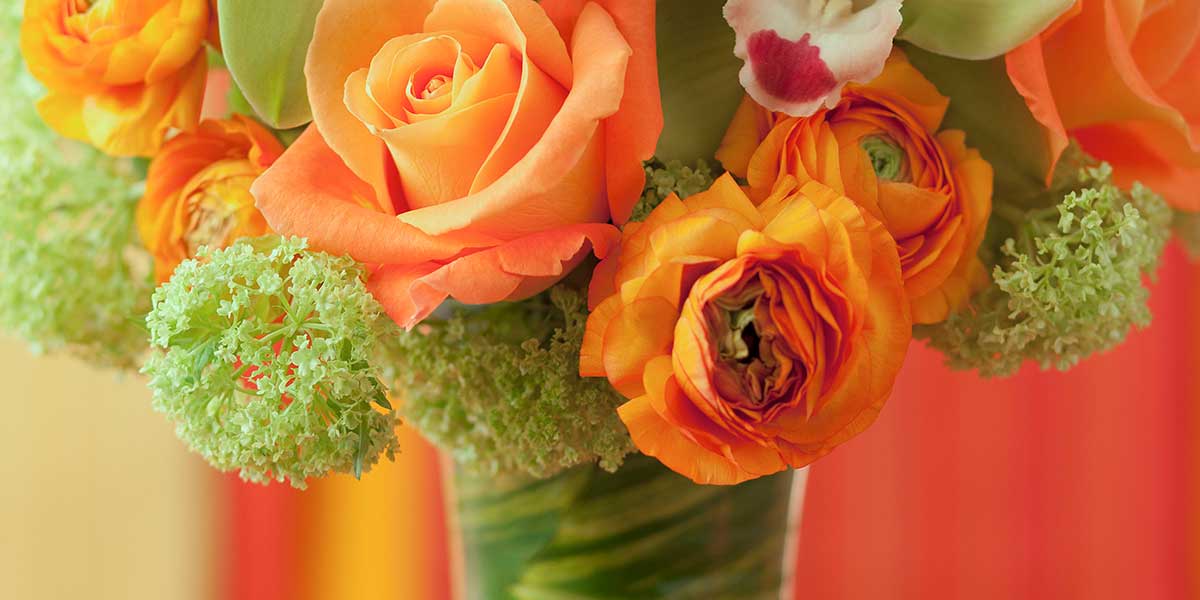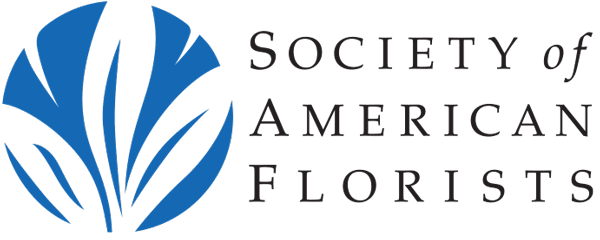 Aboutflowers.com is hosted by the Society of American Florists, the U.S. floral industry trade association. Click below to find a local SAF member florist to send flowers, roses and gifts for delivery.