Mother's Day Floral Statistics
Holiday Ranking

(Based on consumer purchases of fresh flowers and plants for holidays at all outlets.)

Transactions
(of all holidays)
Dollar Volume
(of all holidays)
Valentine's Day

Valentine's Day is the number one holiday for florists and for floral purchases, and second to Christmas/Chanukah in dollars spent.

30%
28%
Christmas/Chanukah
26%
29%
Mother's Day
26%
24%
Easter/Passover
9%
6%
Thanksgiving
8%
8%
Father's Day
2%
4%
31% of Americans reported buying flowers or plants for Mother's Day 2019.
What Mother's Day gifts are consumers buying?

Fresh flowers
80%
Outdoor bedding and garden plants
40%
Flowering houseplants
37%
Green houseplants
23%

For whom are they buying?

Mother
64%
Wife/Spouse
27%
Mother-in-law
18%
Self
10%
Grandmother
8%
Sister
8%
Friend
6%
Girlfriend/significant other
5%
Aunt
4%
Data collected by IPSOS Floral Tracking Study; and eNation National On-Line Research, Synovate.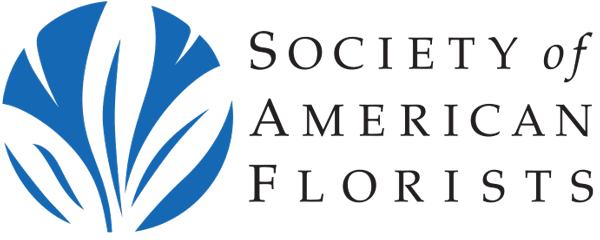 Aboutflowers.com is hosted by the Society of American Florists, the U.S. floral industry trade association. Click below to find a local SAF member florist to send flowers, roses and gifts for delivery.