Creative Ideas for Wedding Flowers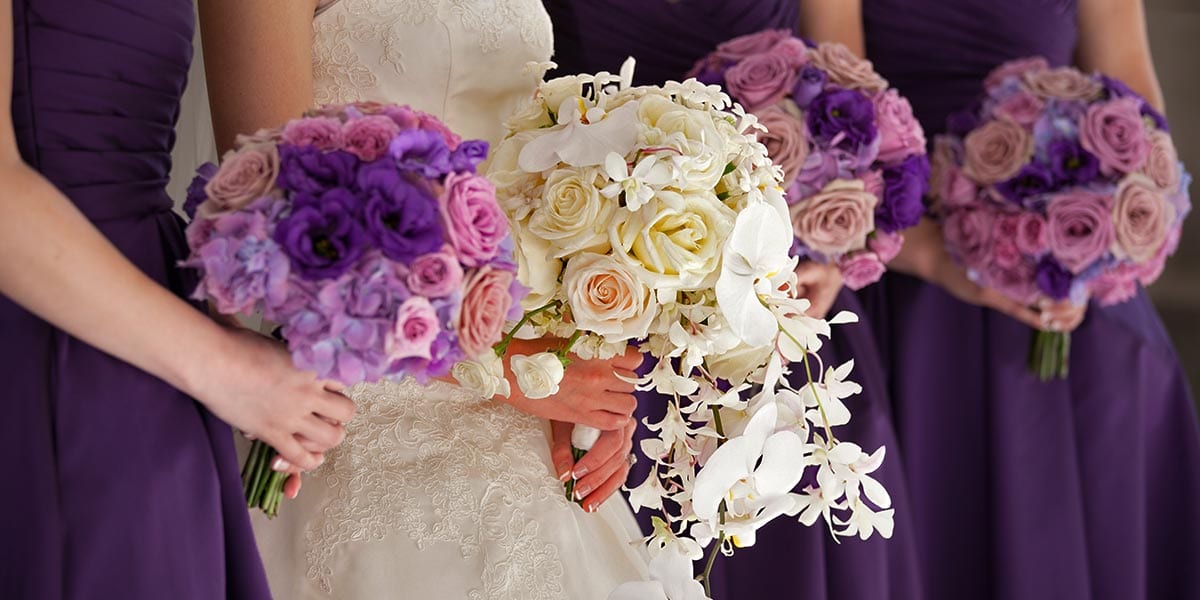 Welcome gifts for out-of-town guests and members of the bridal parties.
Thank you gifts for those people who make the bride and groom's day special.
Rehearsal dinner and wedding brunch décor.
Decorations for the wedding transportation.
Floating arrangements for ponds or pools.
Accessories for the bride's hair, in some cases replacing the more traditional veil.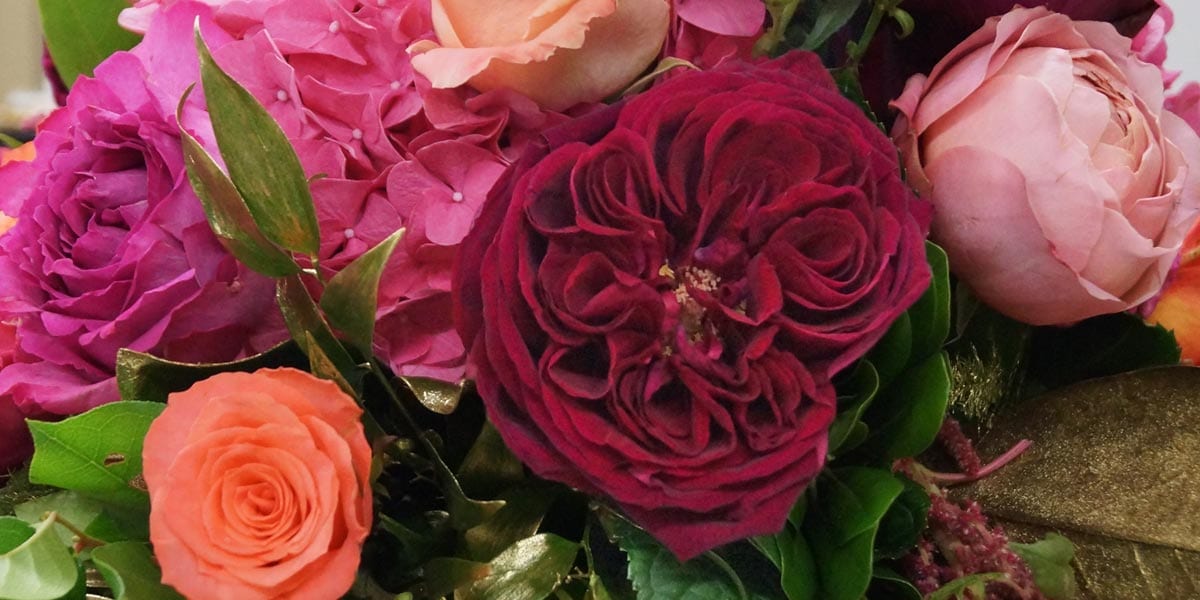 At the Ceremony
Adorn the ceremony entrance with flower-filled urns that can later be moved to the reception.
Use flowers and candlelight at different levels to give dimension to design.
Use a single rose to mark the seats of both the groom's and the bride's mothers.
Attach flower petals to a large ribbon for an elegant decoration piece.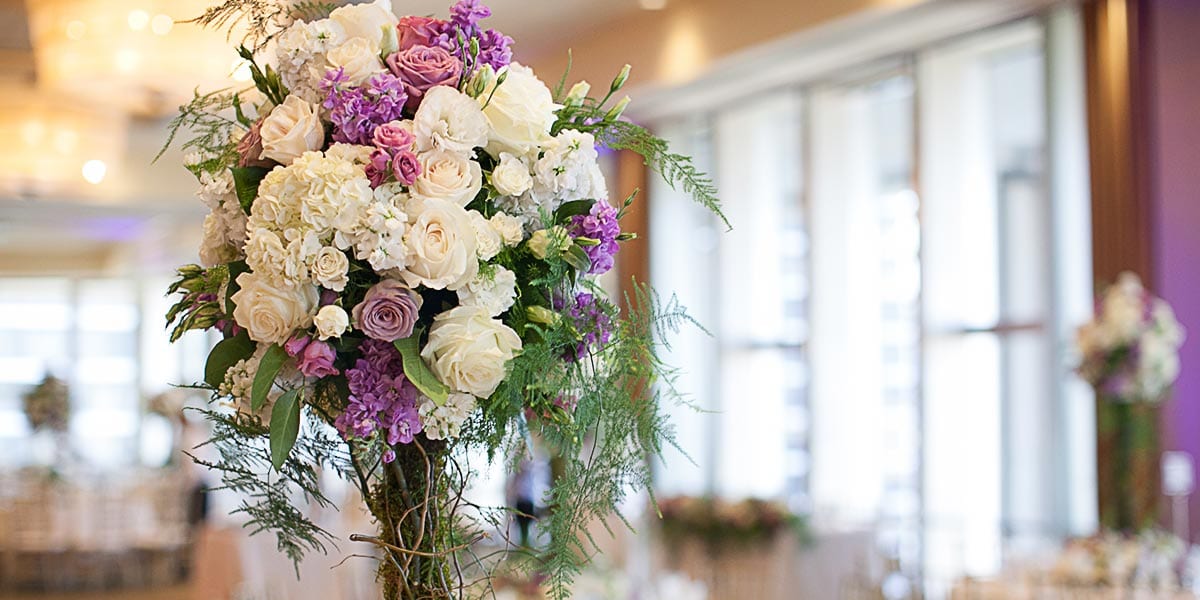 At the Reception
Garland the center of the head table with flowers, foliage and votive candles.
Use the bridesmaids' bouquets to create lavish buffet table decorations or to surround the cake.
Have your florist create guest table centerpieces with 4-5 separate clusters of flowers so that each couple can take a part of the centerpiece home.
Float large fragrant flowers, such as open roses or gardenias, in crystal containers with votive candles.
Sprinkle rose petals on the cake table and walkways.
Have the toss bouquet double as a cake top.
Decorate goblets and cake knives with flowers.
Use a cake plate with a mound of flowers on it as a centerpiece.
Use roses to make a dome at the top of a glass bowl filled with pretty rocks, and place a wreath around the bowl to highlight it.
Toss rose petals instead of rice as the bride and groom leave.
Talk to your florist about these ideas for your wedding flowers. To find a wedding florist, visit SAF's National Florist Directory at www.nationalfloristdirectory.com.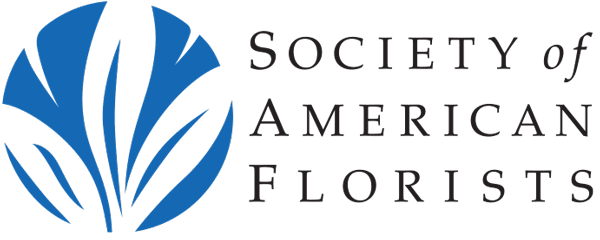 Aboutflowers.com is hosted by the Society of American Florists, the U.S. floral industry trade association. Click below to find a local SAF member florist to send flowers, roses and gifts for delivery.