Christmas/Hanukkah Floral Statistics
Christmas/Hanukkah is the No. 1 floral-buying holiday. Thirty percent of adults purchase flowers or plants as gifts for the holiday season.
Holiday Ranking

(Based on consumer purchases of fresh flowers and plants for holidays at all outlets.)

Transactions
(of all holidays)
Dollar Volume
(of all holidays)
Valentine's Day

Valentine's Day is the number one holiday for florists and for floral purchases, and second to Christmas/Chanukah in dollars spent.

30%
28%
Christmas/Chanukah
26%
29%
Mother's Day
26%
24%
Easter/Passover
9%
6%
Thanksgiving
8%
8%
Father's Day
2%
4%
For whom are they buying?

Self
34%
Parents or in-laws
32%
Wife / spouse
29%
Friend / neighbor
26%
Other relative
15%
Girlfriend/ boyfriend / significant other
9%
Grandparent
8%
Daughter / son
8%
Co-worker
7%
Other
6%

What are they buying?

(Multiple responses allowed)

Fresh flowers as home decoration / entertaining, such as centerpieces
54%
Red poinsettia
53%
Fresh flowers as host gift or other gift
50%
Flowering houseplants other than poinsettia
25%
Green houseplant
24%
Other type of flower or plant
21%
None of the above
2%

Poinsettia Colors

The most popular colors:

Red
74%
White
8%
Pink
6%
Mixed
3%
Popular Fresh Flowers
The most popular fresh flowers purchased for Christmas are: mixed flowers, roses, misc. single flowers and carnations.
Data collected by IPSOS Floral Tracking Study, 2016; eNation National On-Line Research, Synovate, 2015;  and the Paul Ecke Ranch, 2010.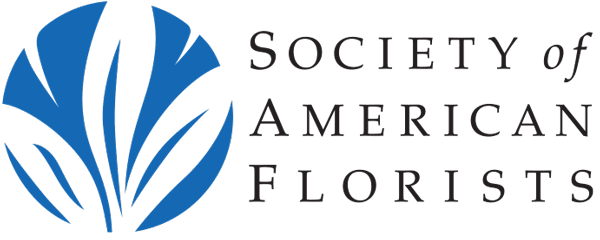 Aboutflowers.com is hosted by the Society of American Florists, the U.S. floral industry trade association. Click below to find a local SAF member florist to send flowers, roses and gifts for delivery.