FAQs — Wedding Flowers and Florists
How far in advance should I contact the florist when ordering wedding flowers?
Flowers are one of the most important aspects of your wedding day. They set the mood and tone for the event and will be remembered for years to come. Many florists can accept only a set number of weddings on a given day, so it is important to contact your florist well in advance to begin planning. A good rule of thumb is to contact your florist at least three months in advance.
However, if your wedding is going to be an exceptionally elaborate event, take place during peak wedding season or fall on a holiday, then six months to a year is not too soon to contact your florist. This will allow the florist to begin looking for any props or specialty items you might need. Wedding flowers can be highly specific and colors often have to be very precise, so florists need advance notice to place flower orders.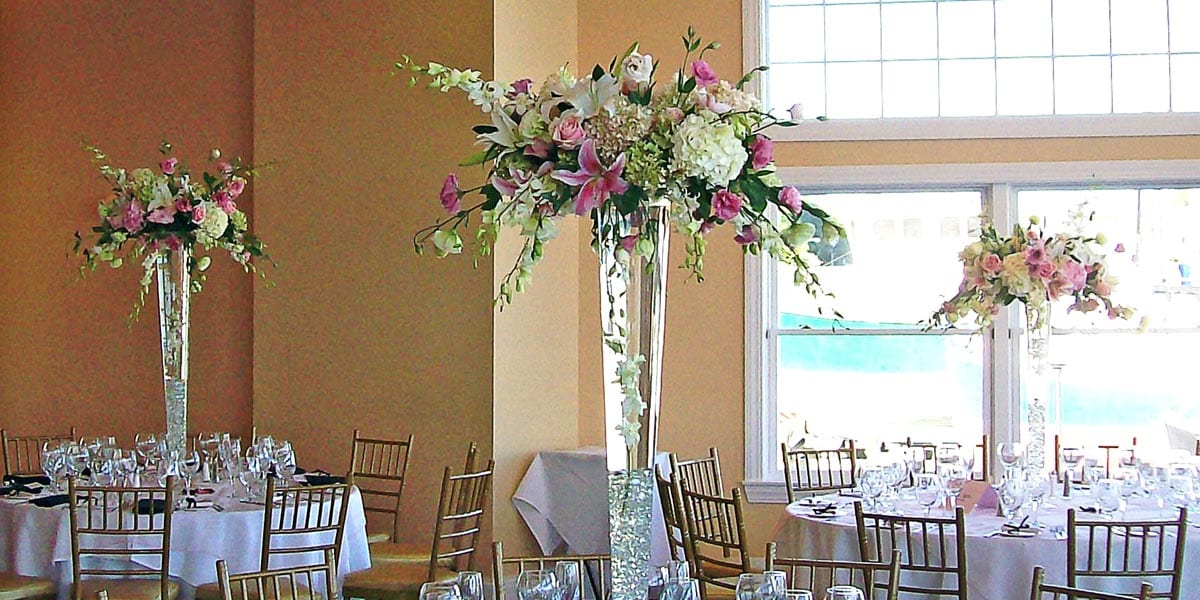 What should I bring to the flower shop when I have my wedding consultation?
The more information you can provide the better your florist will be prepared to offer creative suggestions. Your florist will want to create a spectacular and memorable event for you. Anything you can bring will be beneficial. Pictures that depict what you have in mind are extremely helpful. Bring a photo of your dress and a sample of the fabric or lace if you have it, as well as swatches and photos of the bridesmaids' dresses. Also think about what "style" of wedding you want. If you are not sure, your florist can offer suggestions based on your wedding plans so far.
Is it OK to visit several florists to get estimates?
Sure, but tell the florists that you are gathering estimates rather than making an appointment for a consultation. Be prepared with a detailed list of your floral needs. The florists will be able to give a rough estimate without a lengthy meeting. If you are gathering ideas and then comparisons, it is best to inform the florist of your intentions.
Floral designers are trained and highly skilled floral artists. Their ideas have value. You may be asked to pay a consultation fee if you want to discuss a florist's actual ideas for your wedding. In most cases, the fee will be applied to the flowers once the order is placed.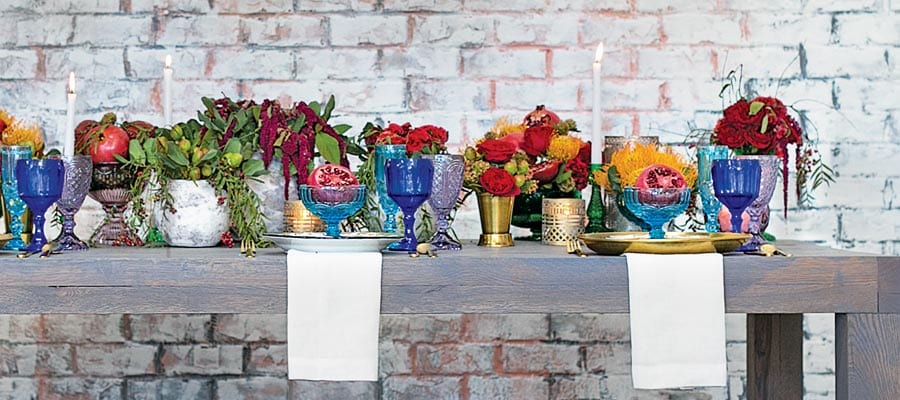 Will a florist work within my budget?
Besides suggesting specific types of flowers that will work within your budget, a professional florist can offer helpful suggestions as to what flowers might be used at both the ceremony and reception.
A few examples: bridesmaids' bouquets can become table decorations; the bride's bouquet can become the head table arrangement; the pew markers can become festive bows on cars or doors; altar designs can flank the buffet or cake table, etc.
Florists are overflowing with creative ways to make use of your budget and flowers wisely.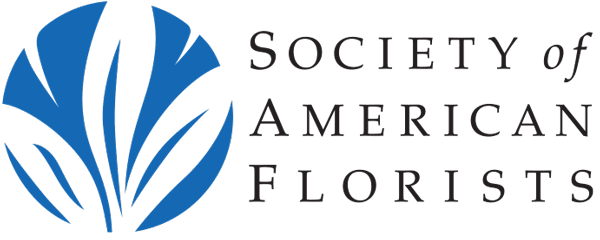 Aboutflowers.com is hosted by the Society of American Florists, the U.S. floral industry trade association. Click below to find a local SAF member florist to send flowers, roses and gifts for delivery.