Your Wedding Florist Agreement
Once you have chosen your wedding florist, plan a second appointment to review recommendations and budget.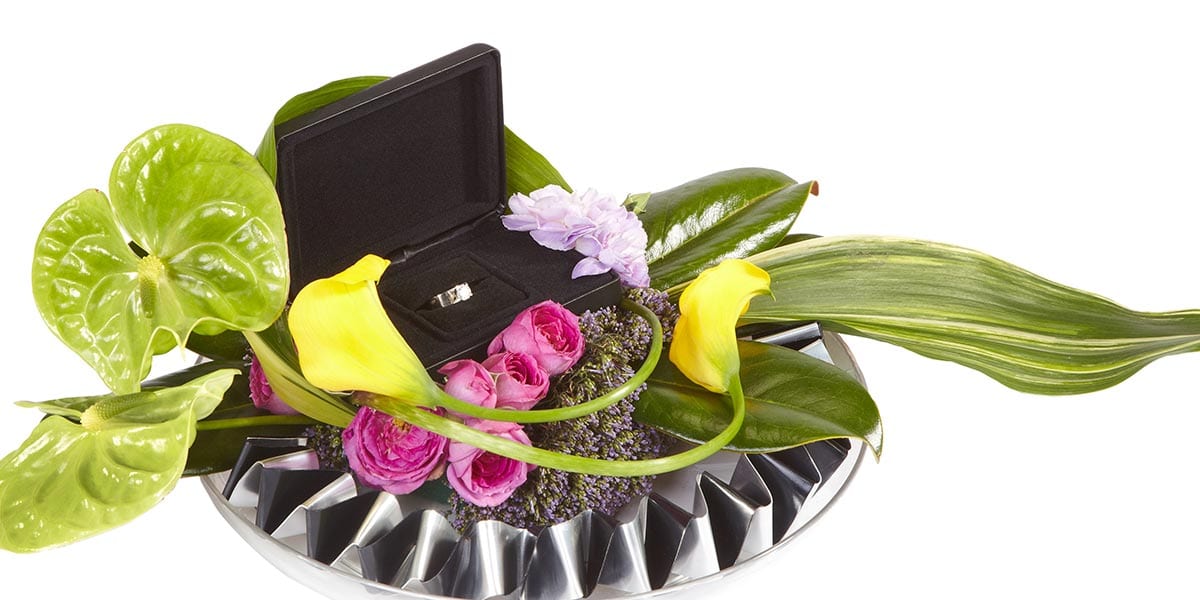 The following are suggested items that should be included in your wedding florist agreement:
Name and contact information (mailing address, telephone, cell phone, e-mail address, etc.) for you and the florist.
Date, times and locations of your wedding ceremony and reception.
An itemized list of all the flower arrangements, number of arrangements, colors and flower preferences.
Flower alternatives, should a specific bloom be unavailable for your wedding. Include any unacceptable substitutions.
A list of items (vases, trellises, etc.) that the florist will supply. Include the rental, delivery and set-up prices for each, if applicable.
Name of the florist/designer who will be delivering and setting up the flowers for your ceremony/reception.
Arrival times for set-up at the ceremony/reception sites. Include instructions on who will meet the florist at the sites along with contact numbers.
Where and when the bouquets and boutonnieres should be delivered.
Total cost and payment schedule.
Deposit amount and due date.
Balance amount and due date.
Cancellation/refund policy.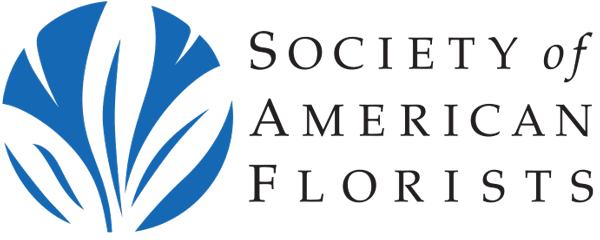 Aboutflowers.com is hosted by the Society of American Florists, the U.S. floral industry trade association. Click below to find a local SAF member florist to send flowers, roses and gifts for delivery.