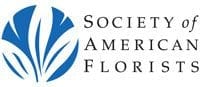 Contact Us
The Society of American Florists (SAF) is the national trade association for the floral industry, representing growers, importers, wholesalers and retailers of flowers and plants.
Society of American Florists
1001 North Fairfax Street, Suite 201
Alexandria, VA 22314
Phone: (800) 336-4743
Fax: (703) 836-8705
For Media Inquiries or Interview Requests
Website: safnow.org
For Content Use Permission
All content on www.aboutflowers.com is copyrighted. If you are interested in obtaining permission to use any of the content on this site, please contact SAF at info@safnow.org. SAF reserves the right to refuse permission to use content.
Florist Directory
To find a florist in your area, please visit our Florist Directory at http://nationalfloristdirectory.com.
Other Floral Industry Organizations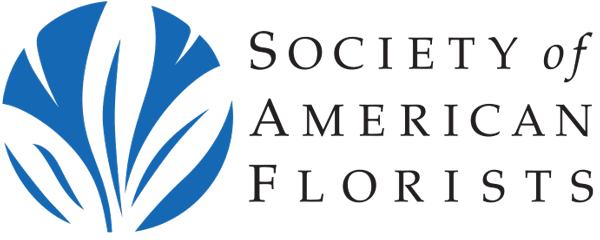 Aboutflowers.com is hosted by the Society of American Florists, the U.S. floral industry trade association. Click below to find a local SAF member florist to send flowers, roses and gifts for delivery.