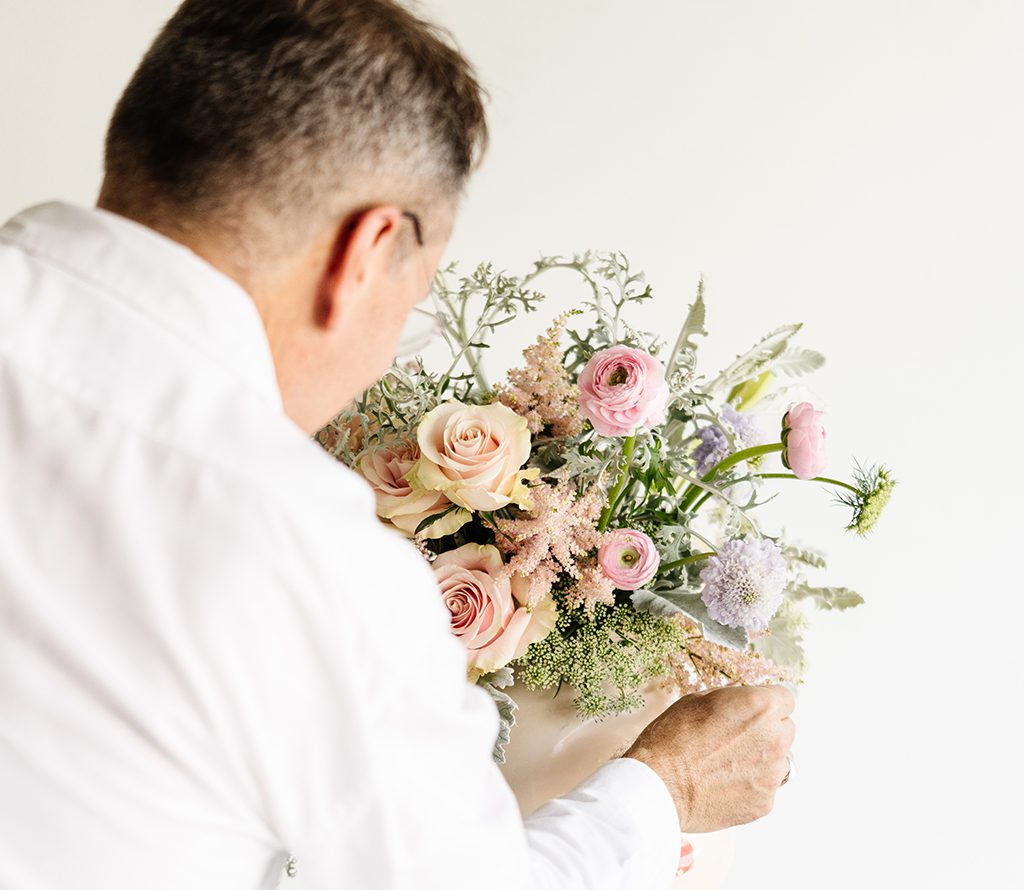 Talmage McLaurin, AIFD, will bring his nearly three decades of experience as a trend spotter to SAF Orlando 2022, where he will reveal six of the most compelling floral trends for 2023.
Find the best training and development content created by the industry's best trainers, teachers and floral pros in one central location. Access on-demand courses, attend SAF events, connect with peers and much more.
Business discounts, marketing materials, free legal help, tools for getting local publicity and much, much more.
SAF's annual convention, 1-Day Profit Blasts and WebBlasts, monthly magazine and weekly e-newsletters.
Protecting the interests of floral industry business owners and floriculture as a whole.
FLORAL MANAGEMENT MAGAZINE
Each month, SAF member business and their teams enjoy the floral industry's leading source for progressive business trends, shop management tactics, online marketing strategies, product quality and design trends and more.
Since 2015, SAF has choreographed one of the most engaging floral promotions in the industry's history — Petal It Forward. What started as an SAF-led promotional event in New York City has grown into a nationwide initiative. Watch this video to see what it's all about!