See the best products from the world's top growers!
Review more than 5,000 of the best fresh products on the market during one of the industry's biggest flower competitions. Dozens of growers from across the country and around the world are exhibiting their finest cut flowers, greens, potted flowering plants, bedding plants and foliage for top honors. Expert judges crown one Best in Show, rank 12 Best in Class, and present Blue and Red Ribbons to dozens more. Come vote for your favorite to win the People's Choice honor.
---
Increase visibility and demand for your products!
Fireworks, Jiuhbao Sweetie, Balance and Robina are names known throughout the floral industry … but what do they have in common? They each won Best in Show at the SAF Outstanding Varieties Competition.

Enter the Outstanding Varieties Competition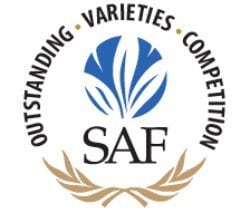 For more than 25 years, this competition has included and honored the industry's most outstanding flowers, foliage and plants. It is a highlight of the convention for growers, wholesalers and retailers — and an eye opener for the general public.
Each year, Outstanding Varieties winners see their ribbons become powerful marketing tools that increase visibility and sales. The exposure starts the moment top retailers, growers and wholesalers begin touring the exhibition at the SAF convention to see who won the Best in Show, Best in Class, Blue Ribbon and Red Ribbons.
All Best in Class and Blue Ribbon winners will be announced at the convention's Kick Off Breakfast.  Plus the winners will be featured in the November issue of SAF's Floral Management Magazine — read by more than 52,000 industry members. All winners also receive exposure through the SAF website and press releases.
RETURNING THIS YEAR: 
Back by popular demand, Outstanding Varieties participants are invited to exhibit in the convention's popular
Premier Products Showcase
. Take advantage of this exciting opportunity to have your top products promoted by PFCI commentators to a room packed with top retail and wholesale florists.
WHO CAN ENTER: Any commercially available cut flower, foliage or plant variety is eligible for the Outstanding Varieties Competition. There is no limit on entries — submit as many products as you wish.
ENTRY DEADLINE: Aug. 26, 2016
Don't miss out on this chance to showcase your unique product line at the Outstanding Varieties Competition.
If you have questions, please contact Laura Weaver at 800-336-4743, ext. 221; [email protected].
---
2016 Outstanding Varieties Shipping Instructions
Thank you for participating in the Outstanding Varieties Competition. Here are several very important guidelines for shipping your entries.  Please make sure that all fresh product is ice packed in flat boxes, or placed in insulated boxes. NO PROCONAS will be allowed or accepted.
Very important, Hawaii is very strict on what is allowed to be shipped into the state.  Please read through the Hawaii Plant Import Guidelines and make sure all agricultural stickers are placed in a prominent place on all boxes sent.  If you have any questions, please contact Laura Weaver at SAF at 703-838-5221 or [email protected].
Hawaii Plant Import Guidelines (PDF)
Shipping From California  (Doc)
Shipping From Miami (Doc)
Green Outstanding Varieties Labels (Doc)
---
Save
Save
Save
Save
Save
Save
Save
Save
Save
Save
Save
2015 SAF Outstanding Varieties Results
Amelia Island, Florida – September 10, 2015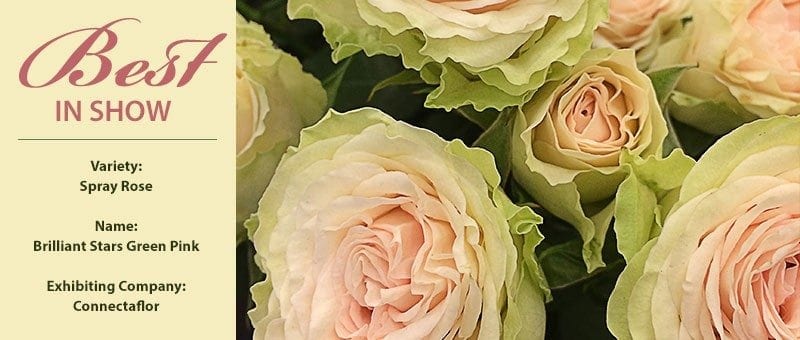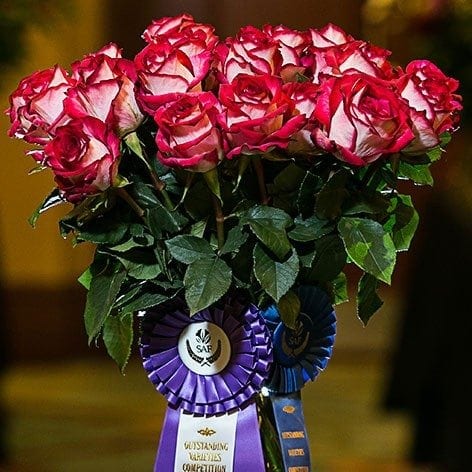 Best In Class: Rose
Variety: ROSA
Name: Cinderella
Exhibiting Company:
International Rose Breeders LLC
Best In Class: Garden Rose
Variety: Garden Rose
Name: Bridal Piano
Exhibiting Company:
Alexandra Farms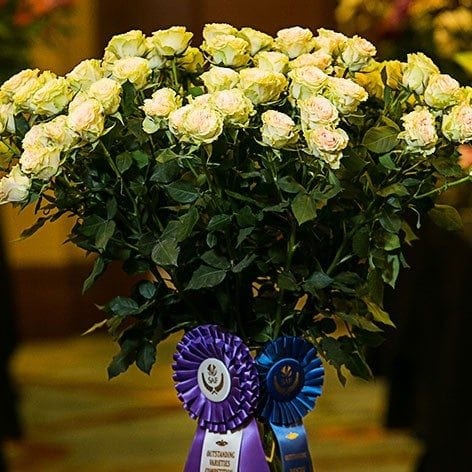 Best In Class: Spray Rose
Variety: Spray Rose
Name: Brilliant Stars Green Pink
Exhibiting Company:
Connectaflor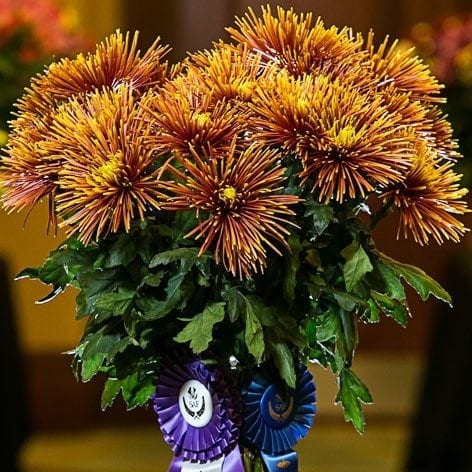 Best In Class: Chrysanthemum
Variety: Chrysanthemum
Name: Chispa
Exhibiting Company:
Deliflor LatinAmerica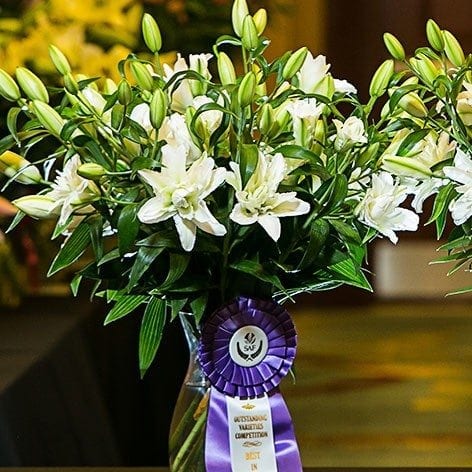 Best In Class: Cut Bulb
Variety: Oriental Lily
Name: Snowboard
Exhibiting Company:
Oregon Flowers, Inc.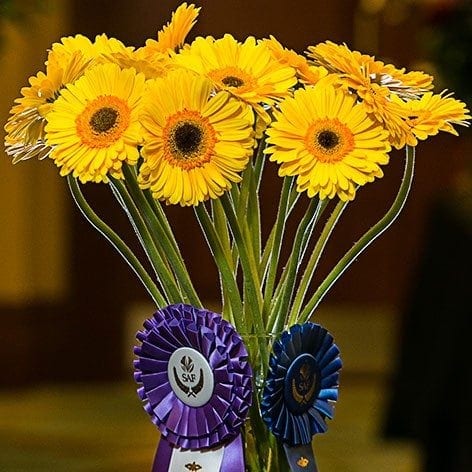 Best In Class: Gerbera
Variety: Gerbera
Name: Black Jack
Exhibiting Company:
Agroindustria Santa Cecilia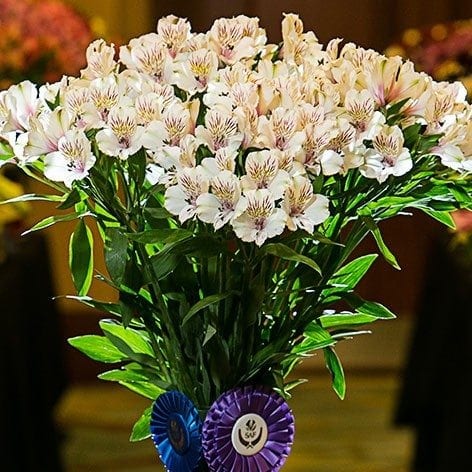 Best In Class: Alstroemeria
Variety: Alstroemeria
Name: Himalaya
Exhibiting Company:
Flores Funza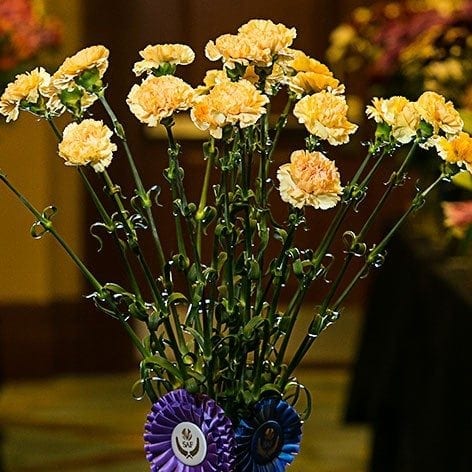 Best In Class: Dianthus
Variety: Dianthus
Name: Nathalia
Exhibiting Company:
Flores Funza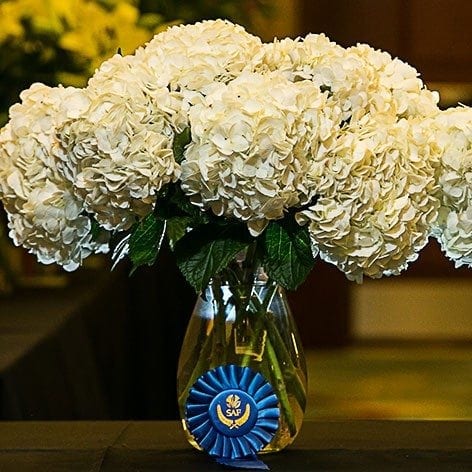 Best In Class: Other Cut Flower
Variety: Hydrangea
Name: XL White
Exhibiting Company:
Arvi Farms-Groflowers