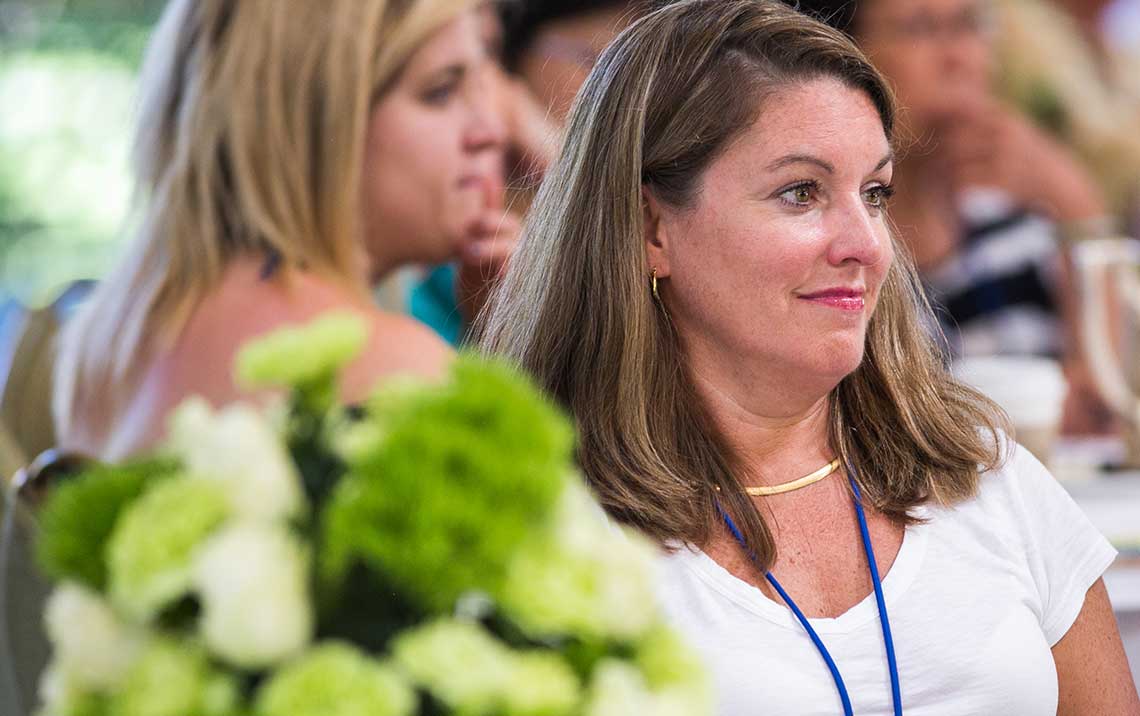 Why Do Suppliers and Manufacturers Join SAF?
"As a supplier, we value our SAF membership because it provides us awesome networking opportunities with industry leading florists. Those networking opportunities translate to fostering relationships with existing customers, finding new customers and also obtaining feedback on our new product releases.
 SAF does a fabulous job providing florists with PR to promote flowers to consumers. Florists are our connection to consumers, and without consumers, none of us would be in business! Florists capitalizing on the wealth of information providing by SAF will only make a stronger floral industry for all."
— Marla O'Dell, VP Sales & Marketing, CSS Industries, Inc., Budd Lake, New Jersey
---
YOUR ADVOCATE
for the industry fighting for your business and our industry
Responding to Negative Publicity in the media and promoting the positive impact of flowers.
NETWORKING AND MARKETING
Year-round opportunities to reach the floral industry's leading buyers
Access to SAF's network of retail florists across the industry and across the country to expand the number of customers you see too.
Network with potential customers at SAF Events such as the Annual Convention, and One-Day Profit Blast
SAF members enjoy discounted access to two popular exhibit opportunities: the Supplier Expo at the annual convention, and the Supplier Expo at SAF 1-Day Profit Blasts.
Between Floral Management, SAFNow, and safnow.org, suppliers have ample opportunity to promote their brand to SAF members.
---
VITAL INDUSTRY KNOWLEDGE
Stay up to date on floral industry news and best practices.
BUSINESS TOOLS
From HR help to legal advice, a wide variety of tools to help you operate more efficiently and effectively.
Tailored to the industry including an employee handbook and floral job descriptions that you can download and customize to fit your needs.
Contact anyone on the SAF staff for help regarding marketing, public relations, floral industry statics and more.