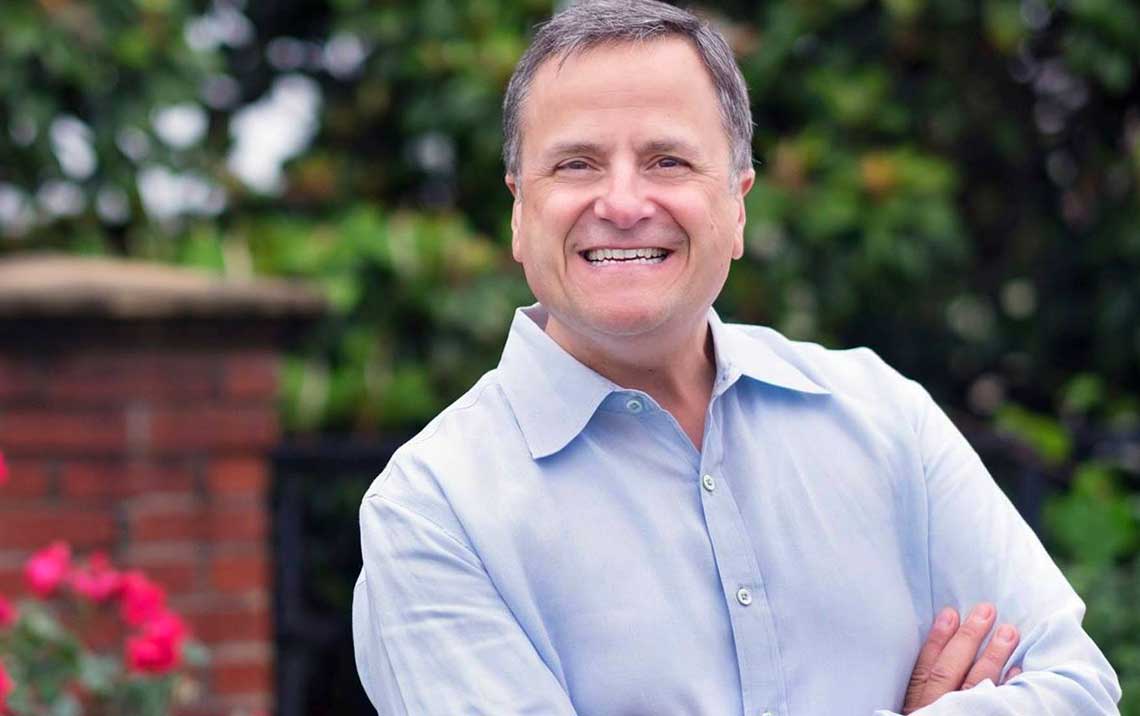 Why Do Students, Educators and Researchers Join SAF?
"I value membership in SAF because it historically has helped, and continues to aid, educators to keep up with changes in the floral industry.  As an Extension specialist, SAF supports my work in numerous ways. SAF makes funds available for research. The marketing arm of SAF offers images that I can use to promote Extension programs and education. SAF's Annual convention is a platform for industry updates and interaction. They connect students with internships which can become full-time jobs. I value Floral Management magazine and share it with my students. Being a good teacher means being a good facilitator. SAF helps me to stay in touch with the retail floral business and helps me pass updated information to Agents, students and the public."
— James M. DelPrince, Ph.D. AIFD, PFCI, Mississippi State University Extension Service, Coastal Research & Extension Center, Biloxi, Mississippi
---
VITAL INDUSTRY KNOWLEDGE
Stay up to date on floral industry news and best practices.
In-depth monthly business coverage and useful ideas from floral industry members nationwide.
NETWORKING AND EDUCATION
Connect with industry peers and suppliers SAF events held throughout the year.
Where hundreds of the floral industry's leading florists, wholesalers and suppliers gather to learn and network.
Info-packed 20-minute webinars plus 10-minutes of Q&A cover digital strategies, social media marketing, holiday planning, pricing, event planning and much more.
EXPERT ADVICE
For SAF members, help is often just a phone call or email away.
A 17-month series authored by two leading floral industry CPAs exclusively for SAF members.
Contact anyone on the SAF staff for help regarding marketing, public relations, floral industry statics and more.