World-Class Business Training | Powerful Connections | Creative Inspiration

*Based on previous conventions and anticipated numbers for 2018.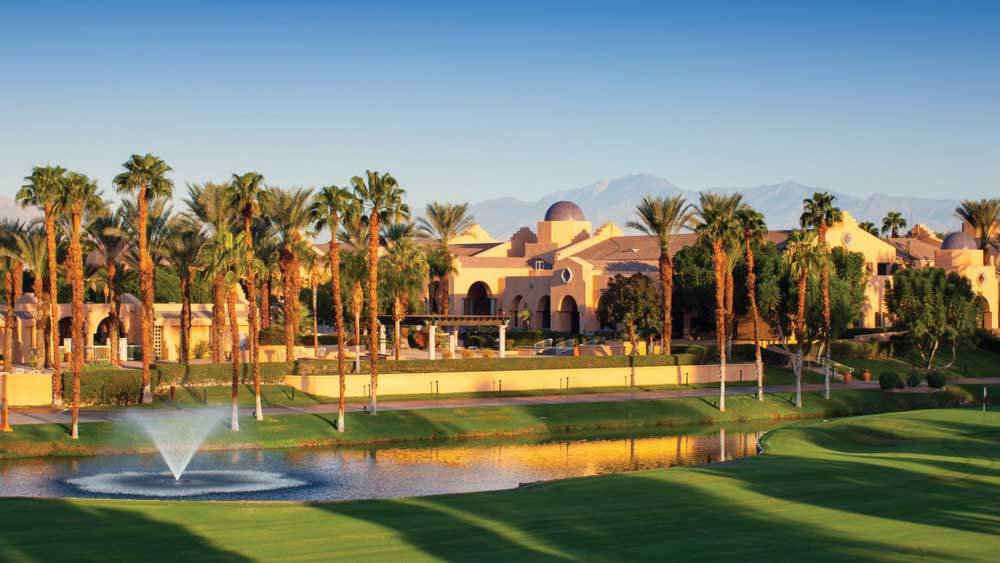 Hotel and Travel Information
71333 Dinah Shore Drive
Rancho Mirage, CA  92270
Room Rates and Reservations: The SAF rate is $185  single/double per night plus local tax. Click here to reserve your room online call the hotel at 877-253-0041 and mention SAF to get the room rate. The cut-off date for guaranteeing the SAF room rate is Aug. 23.
The Westin Mission Hills is located just 6-miles from the Palm Springs International Airport (PSP). It is serviced by most major airlines. The hotel is located  78 miles from Ontario International Airport. Get directions from Southern California airports.
---
Always book your SAF hotel rooms using the information posted above.
If you receive a phone call from any company claiming they are a responsible for SAF housing, it is a scam.  These companies are not in any way affiliated with the Society of American Florists and should not be used to make reservations.
If you have any questions about hotel rooms for SAF's events, please contact SAF's Laura Weaver at 703-838-5221 or lweaver@safnow.org.
By August 17

Member
$895
Non member
$1100

After August 17

Member
$975
Non member
$1175

On Site

Member
$1100
Non member
$1250
Registration Fee Covers
All Education Sessions
First Timers Reception*
President's Welcome Party
Kick-Off Breakfast
Outstanding Varieties**
Premier Products Showcase**
Marketing Breakfast
Field to Vase Dinner
Keynote Breakfast and Business Session
Sylvia Cup Design Competition**
Stars of the Industry Awards Reception, Dinner and After Glow Party
* for first-time attendees
** viewing only; additional fee for exhibiting