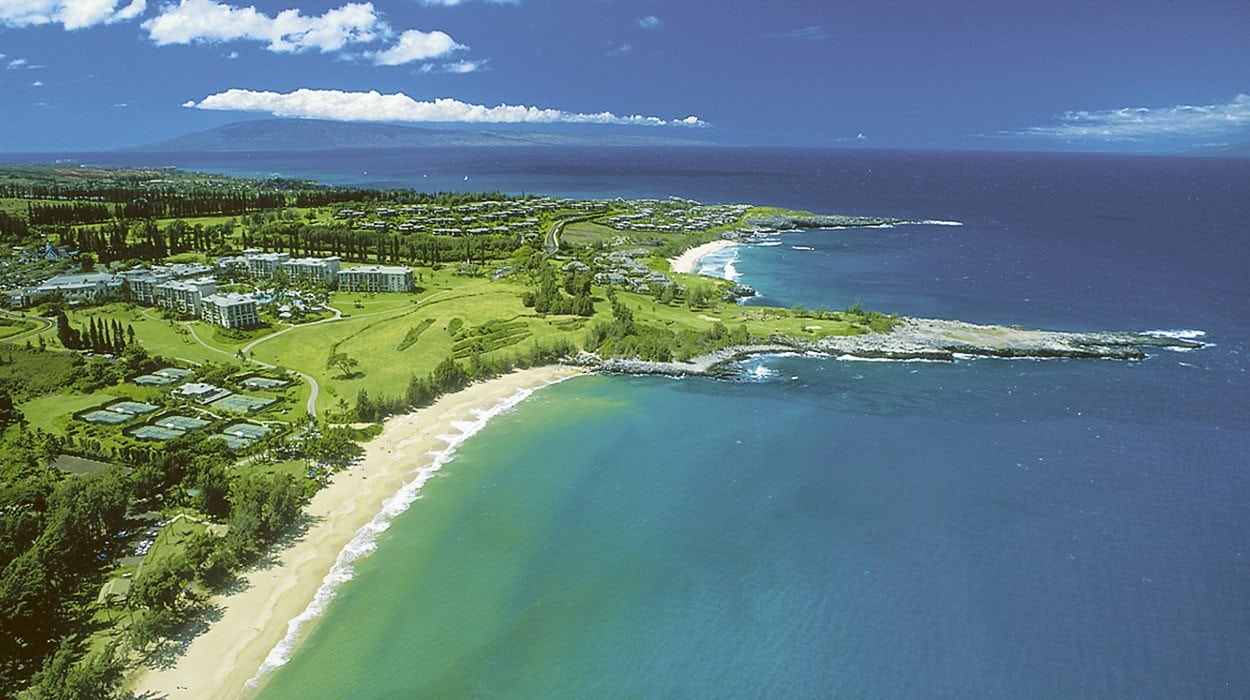 THE RITZ-CARLTON, KAPALUA
Room Rates and Reservations: The SAF rate is $224 single/double. To reserve a room, please call the hotel at 808-669-6200 and mention SAF Annual Convention to get the group rate.
The cut-off date for guaranteeing the SAF room rate is July 21, 2016. SAF anticipates a sold out convention so be sure to make your reservations early!
Program Highlights
More than 20 educational programs covering attracting, training and keeping talent, increasing sales, protecting your online brand, understanding how to better use technology and much, much more (check back in early spring for a finalized program).
Also:
SAF CEO Peter Moran's State of the Industry Address

2017 Floral and Design Trends

Outstanding Varieties Competition

Sylvia Cup Design Competition

Floral Management Marketer of the Year
Check back in the early spring for details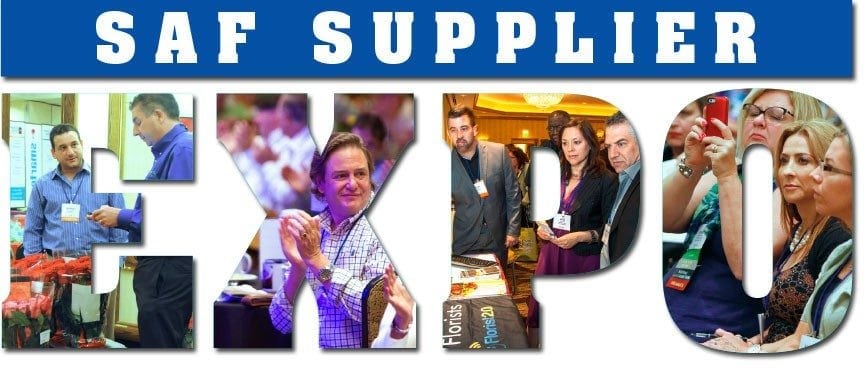 You asked for a dedicated supplier exhibit at SAF's convention, and we're delivering it! Take advantage of this prime opportunity to connect with SAF convention attendees, at the SAF Supplier Expo. (see 2015 photos).
Thursday, September 22, 2:15 p.m. – 5:15 p.m.
Peak attendance day of convention.
Featuring tropical refreshments, and a drawing for a free registration to Palm Beach 2017.
Dedicated ballroom right in the hub of all of the convention activity.
Stand-alone event; no concurrent activities during this timeframe.
Why You Need to Connect with SAF Convention Attendees*
There are lots of them: More than 450 attended the 2015 convention. SAF conventions in Hawaii have historically hit record-high attendance levels.
They take action: 87% of retail attendees "met a supplier they plan to do business with."
They have buying power: 72% of retail attendees gross more than $500,000 annually, and 54% gross more than $1 million annually.
*based on SAF Amelia Island 2015 post-convention survey, emailed to all attendees; 45% response rate.
Simply Put: SAF convention attendees are motivated and ready to buy!
We have several options for exhibitors, whether you're interested in staying for the entire convention or just for the Expo, and whether there will be one or several reps from your company.
Supplier Expo Pricing*
TABLE TOP ONLY
Perfect for companies whose reps only plan to be at the Supplier Expo — this plan does not include access to any other convention events.
$795 Special Early Registration (by July 1) Discounted Rate — SAF members only
$1,600 SAF Member Rate (after July 1)
$2,200 Non-SAF Member Rate
TABLE TOP PLUS TWO WEDNESDAY AND THURSDAY PASSES
Perfect for companies with reps who don't plan to attend the full convention but would like attend the opening reception and Thursday programming. SAF member companies that purchase this plan and have additional reps (beyond the two using the passes) who want to attend the full SAF convention pay the discounted $795 registration rate ($100 off the regular registration rate).
$1,095 Special Early Registration (by July 1) Discounted Rate — SAF members only
$2,000 SAF Member Rate (after July 1)
$2,600 Non- SAF Member Rate
TABLE TOP PLUS ONE FULL CONVENTION REGISTRATION – MOST POPULAR
$1,590 Special Early Registration Discounted Rate (SAF members only)
$3,175 SAF Member Rate
$3,775 Non-Member Rate
A LA CARTE PRICING —Must be in conjunction with purchase of any of the above programs
Wed.-Thurs. pass — $150 each
Full convention registration — $795 each
* All Supplier Expo exhibitors save $150 on their Premier Products Showcase exhibitor fee!
For more information on exhibit size, set-up and break-down time, download the contract or contact SAF's Laura Weaver at 800-336-4743, ext. 221, lweaver@safnow.org
SEE WHO EXHIBITED AT THE 2015 SUPPLIER EXPO: