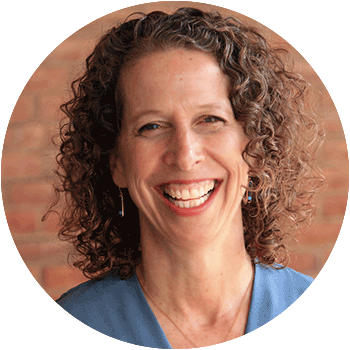 Kate Penn
Executive Vice President/CEO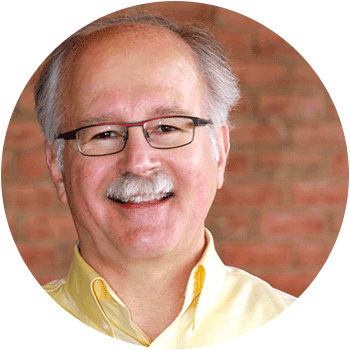 Drew Gruenburg
Chief Operating Officer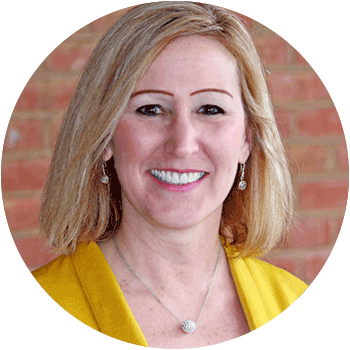 Jenni Sparks
Vice President, Marketing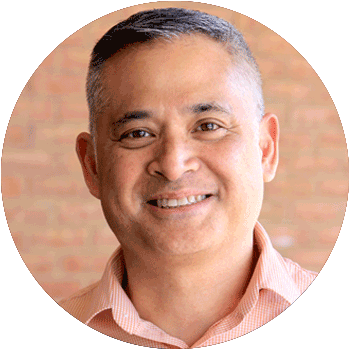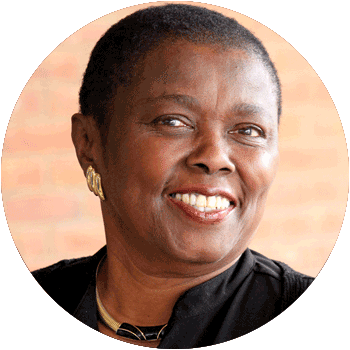 Jenester A. Corbin
Office Coordinator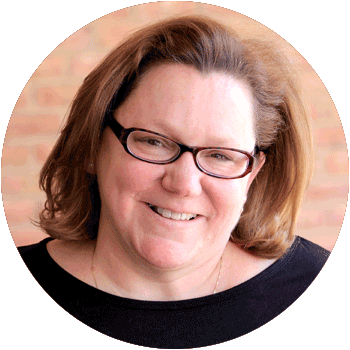 Krissy Doyle
Manager, Member and Data Services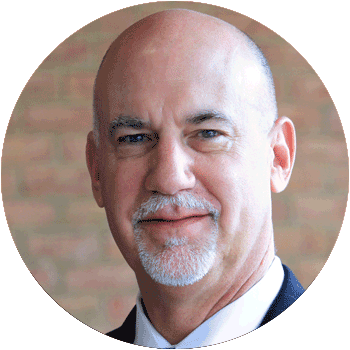 Shawn McBurney
Senior Director, Government Relations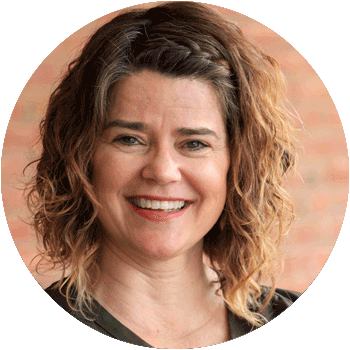 Sheila Santiago
Director of Publishing and Digital Strategist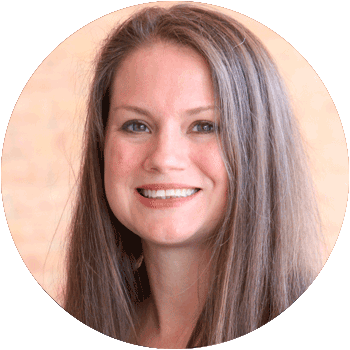 Jenny Scala
Director, Marketing and Communications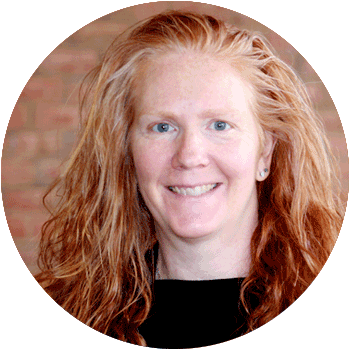 Laura Weaver, CMP
Director, Meetings and Conventions
Mary Westbrook
Editor in Chief of Floral Management
Kate Penn
Executive Vice President/CEO
Kate leads, directs and manages day-to-day activities for SAF and is responsible for developing the overall strategic positioning for the organization. She joined SAF in 1987 as a writer and editor, and then held positions as editor-in-chief, publisher, vice president of publishing and communications, and chief content and publishing officer. Kate has a B.S. in journalism from Bowling Green State University.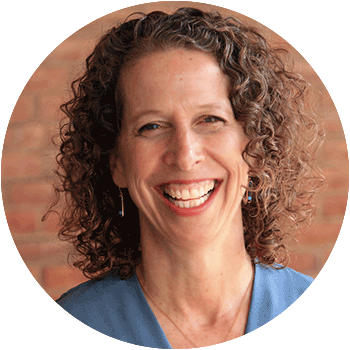 Drew Gruenburg
Chief Operating Officer
Wholesalers Council Liaison
Drew supervises Government Relations and Member Services and oversees all internal staff operations. He joined SAF in 1981 and has a BA in American Studies from Washington College, a MA in Journalism from the University of Maryland and is a graduate of the American Society of Association Executives (ASAE) Executive Development Program.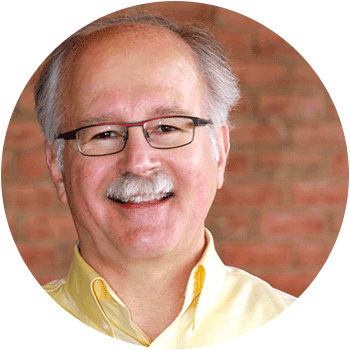 Jennifer Sparks
Vice President, Marketing
Consumer Joint Council Liaison
Jennifer directs the planning and development of SAF's nationwide consumer marketing programs, research, websites and social media channels to promote the benefits of flowers and plants. She oversees the production of marketing materials and advice to help industry members promote their businesses locally, and manages the SAF Fund for Nationwide Public Relations, which supports all of SAF's consumer programs. Jennifer has been with SAF since 1991. She holds a BS in Journalism from Radford University and a MS in PR/Corporate Communications from Boston University.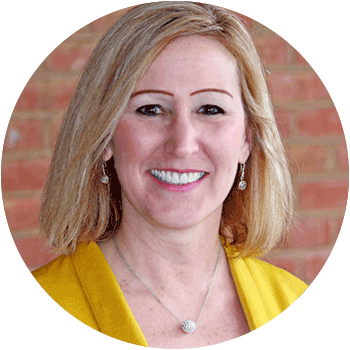 Joe Aldeguer
IT Director
Joe is responsible for the management, user support, strategy and execution of IT infrastructure for the organization. He manages the Operating Systems from Apple, Windows and Linux servers and workstations, and oversees the maintenance of SAF's industry and consumer websites. Joe joined SAF in 2000. He graduated from Northern Virginia Community College with an Associate Degree in Networking Specialization.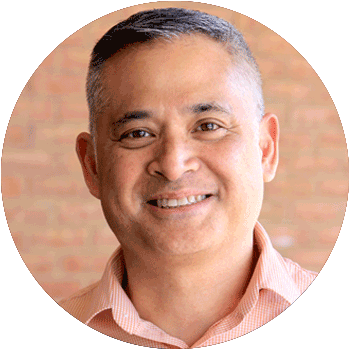 Jenester A. Corbin
Office Coordinator
Awards Liaison
Jenester provides administrative support for SAF executives as well as other departments. She coordinates the day-to-day operations of the office and is the staff liaison to the Awards Committee. She brings with her more than 20 years of association experience working with boards, committees and councils while providing excellent customer service to its membership. Jenester joined SAF in 2014.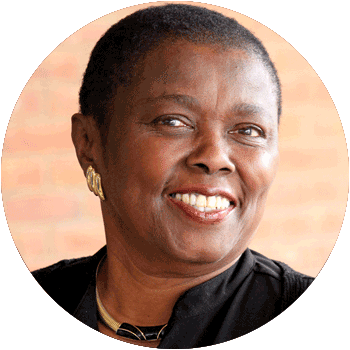 Krissy Doyle
Manager, Member and Data Services
Member Joint Council Liaison
Krissy oversees day-to-day maintenance and operation of the organizational database, manages input and updates of member data and fulfills data requests in support of SAF membership efforts. Krissy has been with SAF since 2000.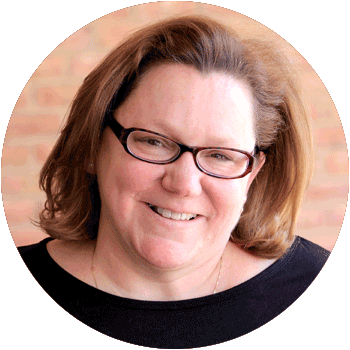 Shawn McBurney
Senior Director, Government Relations
Growers Council Liaison
Government Joint Council Liaison
Shawn is SAF's lobbyist and joined SAF in 2015. He has an extensive background in Washington having worked for a member of Congress and served in a presidential administration. He also worked for a non-profit organization and another national trade organization prior to joining SAF. Shawn holds a bachelor's degree in political science from the University of California, Los Angeles (UCLA).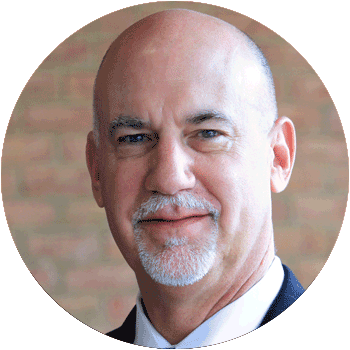 Sheila Santiago
Director of Publishing and Digital Strategist
Sheila brings more than 20 years of experience to her position. She oversees the advertising sales of Floral Management Magazine and directs the associations digital content. She joined SAF in 1992. Sheila has a degree in Business Management with a focus in Social Media Marketing.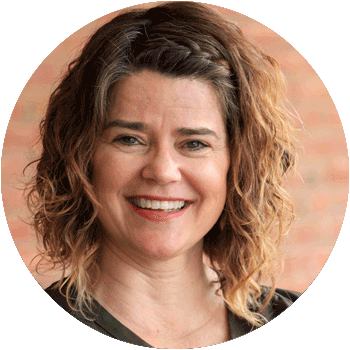 Jenny Scala
Director, Marketing and Communications
PFCI Liaison
Jenny joined SAF in 2000 as a writer/editor and now manages the association's promotional print materials and emails as well as consumer marketing materials, response to negative floral publicity and the activities of Professional Floral Communicators – International (PFCI). Jenny holds a BA in Media Arts and Design from James Madison University.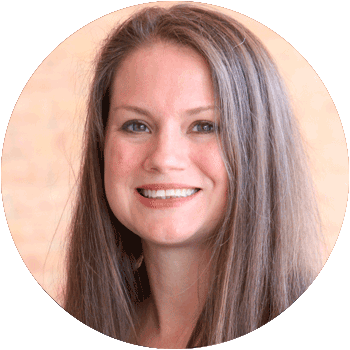 Laura Weaver, CMP
Director, Meetings and Conventions
Convention Task Force Liaison
Laura plans and implements SAF meetings. She joined SAF in 2004 with 10 years of experience in meeting planning and management. A certified meeting professional, Laura has worked for the Consumer Bankers Association and the Precision Metalforming Association. She has a BA in History from Geneva College and also is a graduate of the Institute for Organizational Management.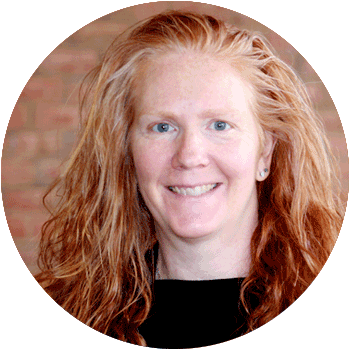 Mary Westbrook
Editor in Chief of Floral Management
Mary oversees the content, design and editorial direction of Floral Management magazine. She is the lead editor for SAF's Sales Wake Up and Wednesday E-Brief newsletters. Mary worked as a writer for the association and magazine from 2003 to 2006. In 2012, she rejoined SAF as a contributing writer and editor. She holds a BS in Journalism from the University of Florida and an MFA in Creative Writing from Old Dominion University.