What to Tell Your Florist
Florists are experts in many areas but they can't read minds. So if you have specific flower or color preferences, be sure to communicate that to your florist. And don't worry if you are not familiar with the names of the thousands of flowers available. By following these simple tips from the Society of American Florists, you can order flowers from a florist with confidence:
When ordering floral gifts, describe the recipient's personality type, as well as his/her favorite hobbies or colors if you know them. Your florist can match the floral arrangement with the recipient's personality.
Tell your florist if the gift is for a special occasion (birthday, anniversary or other personal milestone). He or she can offer suggestions on how to best celebrate with flowers.
If the flowers are for decorating or entertaining, describe the environment where the arrangement will be placed so your florist can create an arrangement that complements the style and colors of your home.
Consider bringing in your own vase or container for an added personal touch. Ask your florist for specific colors or color themes.
Let your florist know if you prefer a mixed flower arrangement or an arrangement made up of just one type of flower.
Provide your florist with the necessary basic information – the name, full address and phone number of the recipient, the delivery date, your card message and payment information.
Whether sending flowers across the country or around the corner, your florist provides the expertise, convenience and service today's on-the-go consumers are looking for.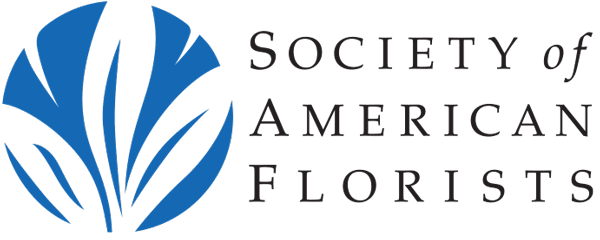 Aboutflowers.com is hosted by the Society of American Florists, the U.S. floral industry trade association. Click below to find a local SAF member florist to send flowers, roses and gifts for delivery.