Valentine's Day Floral Statistics
It is estimated that more than 250 million roses are produced for Valentine's Day.
Holiday Ranking

(Based on consumer purchases of fresh flowers and plants for holidays at all outlets.)

Transactions
(of all holidays)
Dollar Volume
(of all holidays)
Valentine's Day

Valentine's Day is the number one holiday for florists and for floral purchases, and second to Christmas/Chanukah in dollars spent.

30%

28%

Christmas/Chanukah
26%
29%
Mother's Day
26%
24%
Easter/Passover
9%
6%
Thanksgiving
8%
8%
Father's Day
2%
4%
Who's buying for Valentine's Day?
In 2019, 28 percent of American adults (37% of men, 19% of women) purchased flowers or plants as gifts for Valentine's Day.
For whom are they buying?

While men buy mostly for romantic reasons, women use Valentine's Day as an opportunity to show they care to mothers, friends, children, as well as their sweethearts. Women even treat themselves on Valentine's Day

(Multiple responses allowed)
All
Men
Women
Spouse
52%
66%
26%
Significant other
24%
24%
23%
Mother
23%
16%
34%
Child
15%
11%
21%
Friend
12%
6%
23%
Self
9%
5%
16%
Other relative
16%
 14%
19%
What are consumers buying for Valentine's Day?

(Multiple Responses Allowed)                                        

Percent
Roses

Red Roses 69%
White Roses 38%
Pink Roses 37%
Mixed Colors of Roses 31%
Yellow Roses 29%
Peach/Coral Roses 28%
Purple/Lavender Roses 26%
Orange Roses 20%

84%
Other type of flower (not roses) such as all tulips,
all carnations, all lilies, etc.
41%
Mixed Flowers
45%
Plants
29%
Data collected by IPSOS Floral Tracking Study; andIPSOS eNation National On-Line Research.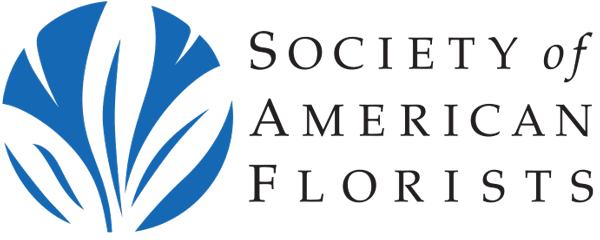 Aboutflowers.com is hosted by the Society of American Florists, the U.S. floral industry trade association. Click below to find a local SAF member florist to send flowers, roses and gifts for delivery.