Valentine's Day Floral Statistics
It is estimated that more than 250 million roses are produced for Valentine's Day.
Holiday Ranking

(Based on consumer purchases of fresh flowers and plants for holidays at all outlets.)

Transactions
(of all holidays)
Dollar Volume
(of all holidays)

Valentine's Day

Valentine's Day is the number one holiday for florists and for floral purchases, and second to Christmas/Chanukah in dollars spent.

30%

28%

Christmas/Chanukah
26%
29%
Mother's Day
26%
24%
Easter/Passover
9%
6%
Thanksgiving
8%
8%
Father's Day
2%
4%
Who's buying for Valentine's Day?
In 2022 22% of Americans bought fresh flowers or plants as gifts for Valentine's day. Subgroups most likely to buy flowers for Valentine's Day 2022 include those who are married (26%), children in the household (38%,), males (28%), adults ages 18-34 (33%), and full-time employees (29%,).
For whom are they buying 2022?

While men buy mostly for romantic reasons, women use Valentine's Day as an opportunity to show they care for mothers. Women even treat themselves on Valentine's Day

(Multiple responses allowed)
All
Men
Women
Spouse
54%
61%
42%
Mother
24%
22%
28%
Significant Other
21%
 
 
Self
13%
8%
20%
 
 
 
 
 
 
 
 
 
 
 
 
 
 
 
 
What are consumers buying for Valentine's Day?  

(Multiple Responses Allowed)                                        

Percent (2022)

Roses

Red Roses 65%
Pink Roses 40%
White Roses 36%
Mixed Colors of Roses 32%
Yellow Roses 26%
Purple/Lavender Roses 24%
Peach/Coral Roses 21%
Orange Roses 12%

83%

Other type of flower (not roses) such as all tulips, all carnations, all lilies, etc.
35%
Mixed Flowers
36%
Plants
27%
Data collected by an IPSOS poll conducted February 15, 2022, on behalf of the Society of American Florists. For this survey, a sample of roughly 1,005 adults age 18+ from the continental U.S., Alaska, and Hawaii was interviewed online in English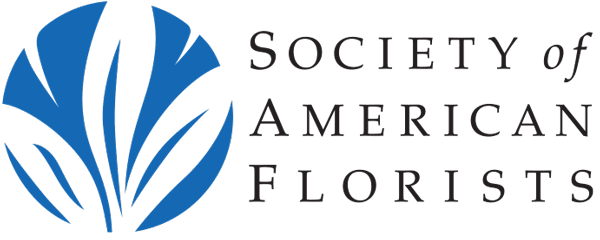 Aboutflowers.com is hosted by the Society of American Florists, the U.S. floral industry trade association. Click below to find a local SAF member florist to send flowers, roses and gifts for delivery.