the flower factor
The Society of American Florists, the trade association representing the U.S. floral industry and the leading provider of floral trend research, is pleased to share The Flower Factor with you.
The Flower Factor was developed to provide the latest floral trends by way of some of the country's leading lifestyle experts. Through research, we know that consumers are most likely to tap the power of flowers for entertaining, decorating and building loving relationships.
We've brought together three award-winning authors and TV hosts whose expertise will help women and men in their quests for more beautiful parties, homes, friendships and more.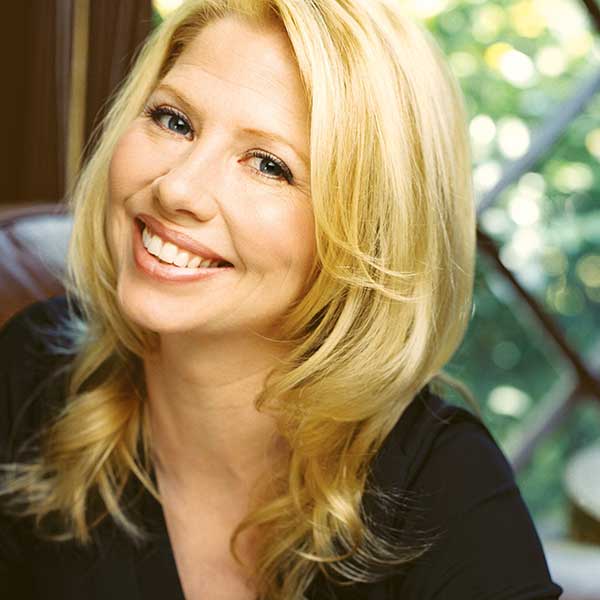 Jeanne Benedict
Host of DIY Network's Weekend Entertaining, is a party expert, chef and author of four books including The Sophisticated Cookie and Celebrations. She shares easy, uncomplicated ways to use flowers to make a statement at parties and get-togethers.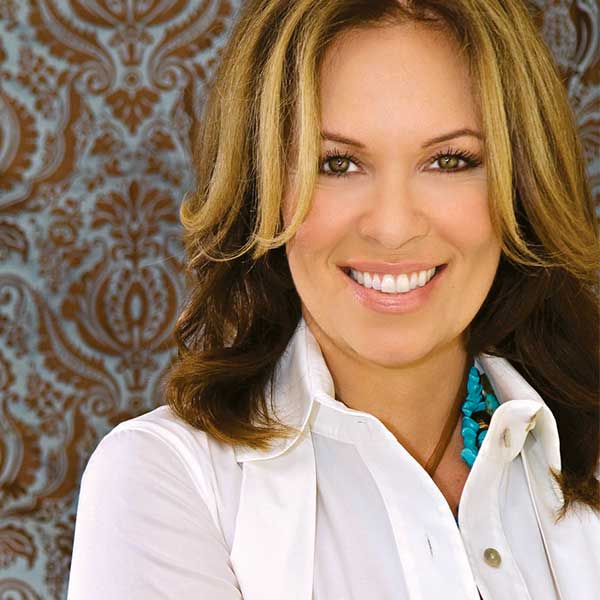 Kelli Ellis
Kelli is a mainstay on TLC's Clean Sweep, HGTV's Takeover My Makeover and resident designer on Bravo's Real Housewives of Orange County. Kelli shares her designer tricks for great spaces adorned with flowers and plants.
Christine Arylo
Author of Choosing ME Before WE, inspires women to get the success and happiness they want by living their most real and wise selves first. She shares creative floral gifting advice to build loving relationships, send spontaneous love and lift the spirits of a friend.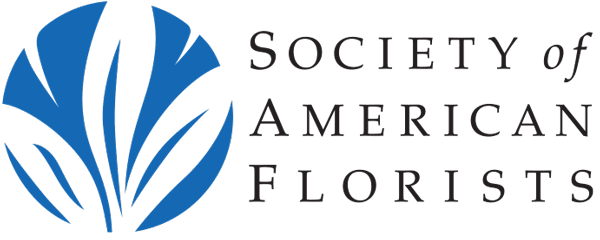 Aboutflowers.com is hosted by the Society of American Florists, the U.S. floral industry trade association. Click below to find a local SAF member florist to send flowers, roses and gifts for delivery.