The Society of American Florists Presents
LIVE LIKE A FLOWER
Just like women, flowers come in every shape and color, flourish in bunches and with love and care, they transform from buds to blossoms.
Because there are many life lessons we can gather from beautiful, resilient flowers as they grow from seedling to stem, the Society of American Florists and Aboutflowers.com created Live Like a Flower, a series of pieces of advice from well-known experts in life and happiness. Through the easy-to-follow advice of authors, speakers, designers and more, we can learn to bloom like a flower and live life to its fullest and most rewarding.
Life Lessons We Can Learn From Flowers:
Kelli Ellis, author, design psychologist and TV personality, shares advice on showing the world how you are unique, beautiful and the source of a smile.
MJ Ryan, New York Times best-selling author and expert on human fulfillment, shows how just like flowers need sunlight, people need happy thoughts and moments to grow.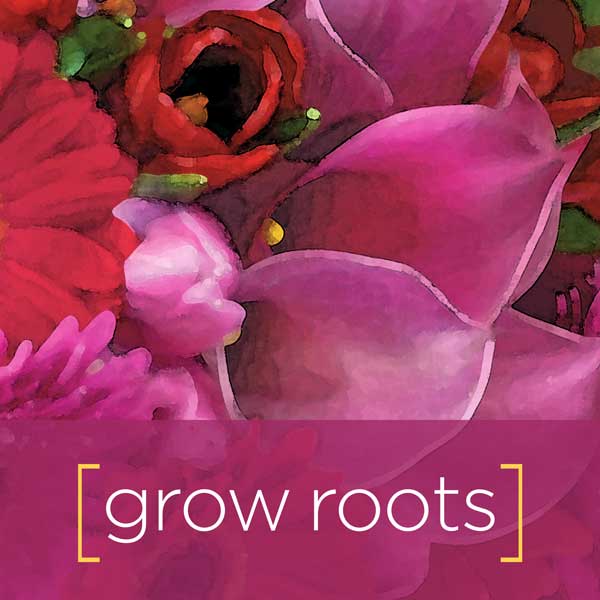 Vanessa Diffenbaugh, best-selling author of The Language of Flowers, offers advice on growing deeper roots in your community.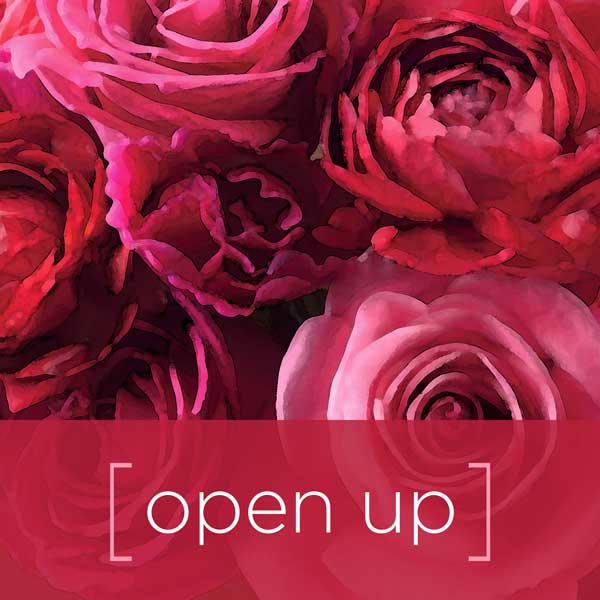 Christine Arylo, author, women's advocate and TEDx speaker, provides thoughts on making the right choices for you and others.
Vicki Norris, author and life management expert, offers advice for living a prioritized life in a harried and distracted world.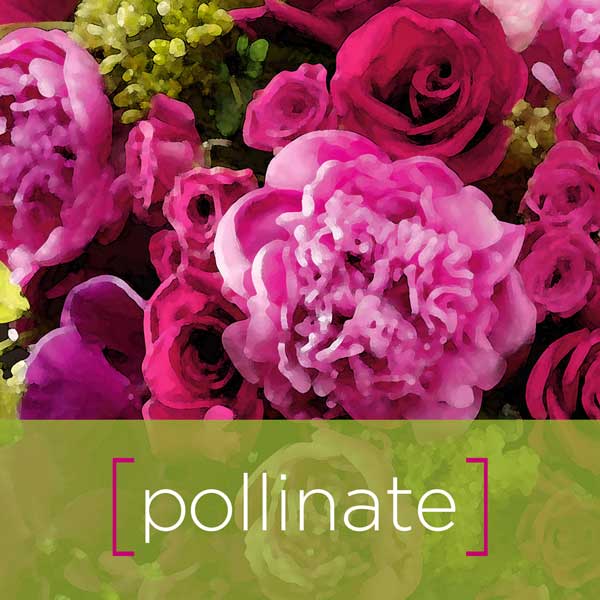 Jayme Barrett, author and expert on increasing energy and balance teaches us how to transmit positive energy and inspire optimism, kindness and love.
Christine Arylo shares easy advice for becoming your own best friends and building stronger relationships with others.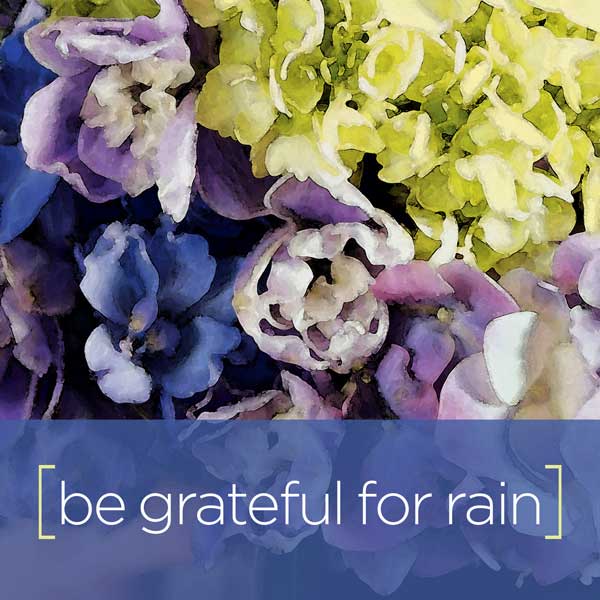 Vicki Norris helps you be prepared for anything, nimbly and gracefully, no matter what life throws at you.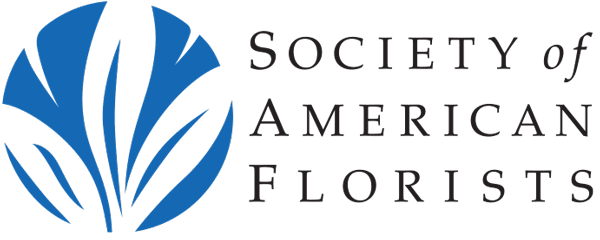 Aboutflowers.com is hosted by the Society of American Florists, the U.S. floral industry trade association. Click below to find a local SAF member florist to send flowers, roses and gifts for delivery.