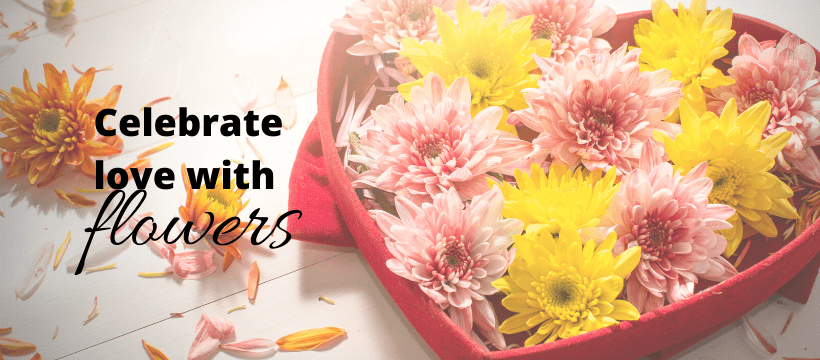 Valentine's Day is just a few weeks away, and the Society of American Florists has new social media and marketing materials to encourage customers to order early and celebrate their love with flowers.
SAF has created new, customizable Instagram and Facebook story templates for Valentine's Day. The templates provide a consistent background and theme to showcase your Valentine's Day merchandise on Instagram or Facebook stories. SAF has also included visual instructions to make using these templates even easier.
In addition to the story templates, social media shareable graphics and banners are available to encourage customers to order Valentine's Day flowers early and celebrate Valentine's Week and Galentine's Day. There are also graphics with messaging to remind customers that you are there to make Valentine's Day special. Need help crafting a social media post for these graphics? Use SAF's new social media content calendar, which focuses on driving sales in the weeks leading up to Valentine's Day.
For more marketing and promotional ideas, check out SAF's Valentine's Day Resource Center.
Have any ideas for new social graphics that SAF can provide? Email and let us know!
Stephanie Brady is the communications and event coordinator for the Society of American Florists.