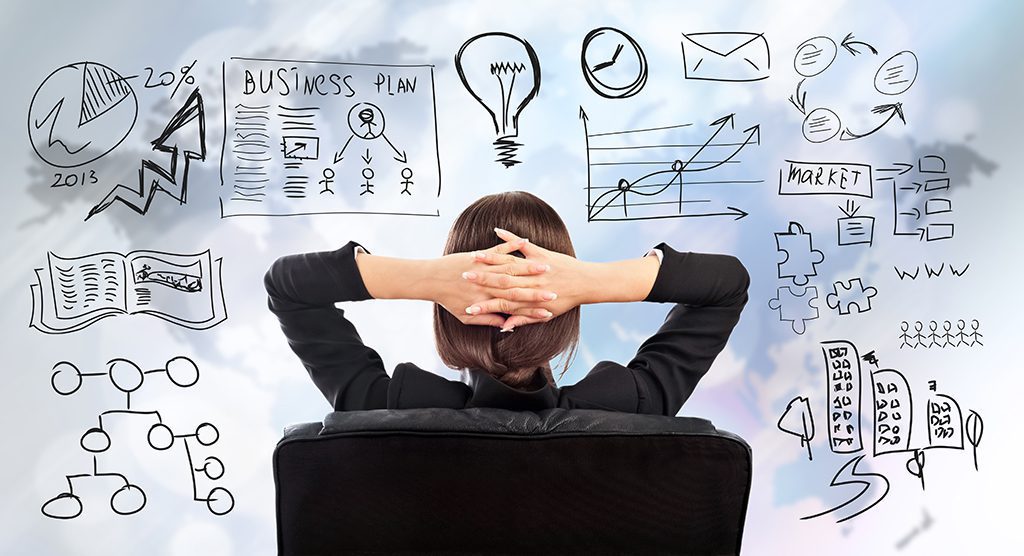 The pandemic and the resulting surge in flower sales brought into sharp focus for many floral businesses what was working, what was broken — and what needed to change.
For Sun Valley Floral Farms in Arcata, California, it was the realization that they needed to focus resources only on the crops that were driving revenue, rather than try to offer a broad line of cut flowers.
For Curate, an event software platform, it was lasering in on the software's value proposition and enhancing it at the same time the CEO evolved his approach to management.
And for Fifty Flowers, a direct-to-consumer wholesaler, it was finding better tools to streamline operations and fine-tuning the hiring process.
"The pandemic forced every company to look at what works and what doesn't work," says Rodi Groot, AAF, director of sales at Sun Valley. "It's no longer business as usual."
Groot, joined by other floral industry leaders, will lead an educational session at SAF Orlando 2022, the Society of American Florists' 137th annual convention Sept. 6-8, that will help other business owners do some soul-searching for their businesses. In the session, "Re-Thinking Your 'Why,'" Groot and Ryan O'Neil, PFCI, CEO of Curate, will share the events that led each of them to question everything about their businesses, including how they changed, what they learned, and how the transition informs what they do now.
For O'Neil, who founded and built the software company, the business's growth forced him to evolve in his role. Once the person who had a hand in every aspect of operations, O'Neil realized it was time to implement long-term strategies and took a high-level look at the company's strategic plans.
He likened the growth experience to being the owner and sole chef of a restaurant with a full menu — he couldn't do it all, all the time.
"When business owners are facing this, they have to put emotions aside," O'Neil says. "Get employees to buy into it. Be willing to let go of people who don't. Find the right direction for the company and make the right move."
That's similar to the experience Liza Roeser, AAF, CEO and founder of Fifty Flowers, was having. Her business has also seen tremendous growth, and she was exhausted and frustrated by "getting into the weeds" of running the business.
"As a business owner you can't do everything," she says. "Everyone has a specific role. To expect me to do everything — I am setting my team up for failure." She has since implemented an entrepreneurial operating system that's freed up her time and empowered staff by giving them goals and a voice. Roeser also began using a culture index to assess potential hires — and she even fired some of her staff who didn't align with the company or their position so she could hire the right people.
While Roeser has invested a significant amount of money in her new operational tools, she says there are many resources accessible to all types of businesses.
She will present other ways that floral businesses from all sectors can improve their operations during her session, "Operational Tools That Sustain Your Business."
For a full schedule of SAF Orlando 2022 events, or to register, click here.
Amanda Jedlinsky is the managing editor of SAF NOW.