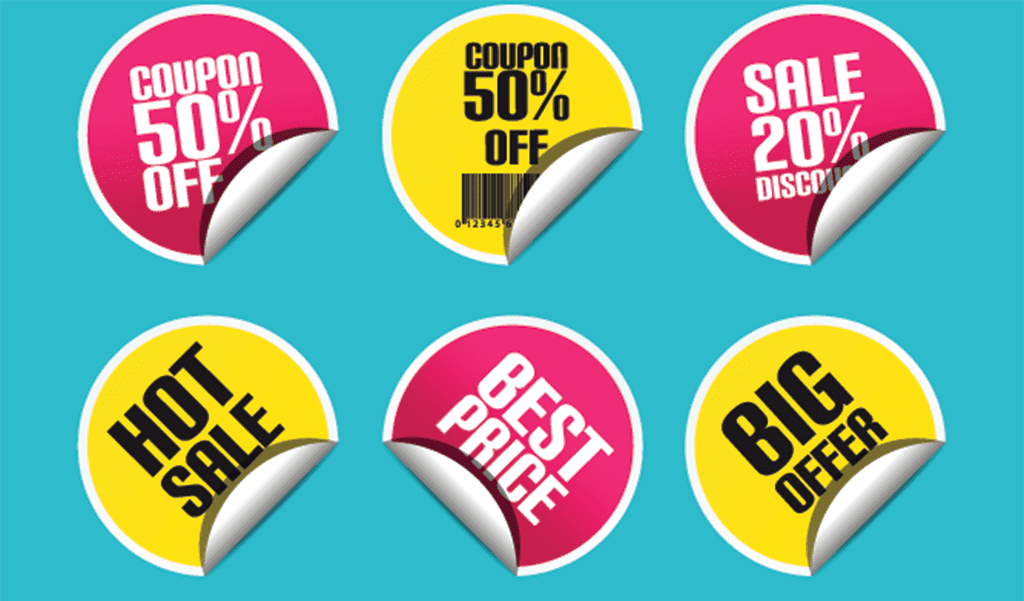 'Tis the season for shoppers to be on the lookout for a deal — but be careful about running mega sales and employing budget-friendly lingo. Those efforts can do more harm than good in the long run, warns one longtime retailer.
"Price concessions are like coffee, they seem like a good way to wake up your prospects, but they create dependency, and they kill the flavor of everything that follows," writes Inc.com contributor Vanessa Merit Nornberg, president of the Metal Mafia, a wholesale body and costume jewelry company that sells to more than 5,000 specialty shops and retail chains in 23 countries.
Among the reasons Nornberg advocates retailers drop "discount" and other related verbiage from their rotation:
Emphasizing a deal can diminish the perceived value of your product. "Leading your selling proposition with a discount is like saying, 'this thing I am trying to sell you does not merit the price I am asking for it,'" Nornberg warned. "And while the customer may be momentarily convinced by being able to pay less than full price, and choose to take advantage of the offer, subconsciously, he thinks that you are offering a discount because you are charging too much to begin with, or because you don't have confidence in the true value of your product."
Discounts create expectations for…more discounts. "Customers, once exposed discounts, come to depend on them, and your company will likely not be the only one offering them," Nornberg explained. "That means that by building your selling proposition around a price reduction, you are pushing your customers to comparison shop your competitors, and buy inferior but cheaper products, instead of convincing them of your product or service's merit.  This race to the bottom will lose you sales in the short and long term."
Discounts create financial highs and lows. "Your revenue stream, rather than remaining stable, may rise when discounts are in play, but plummet when they are not," Nornberg said. "Having financial highs and lows means potentially not being able to pay for your operating expenses on an ongoing basis. When you discount, you are getting a quick influx of cash, but you are depleting your company's resources and reserves that are essential to its longevity."
Mary Westbrook is the editor in chief of Floral Management magazine.