'Alma', a bright white daisy spray mum with a green center from breeder Deliflor, took top honors last week, winning Best in Show in the Outstanding Varieties Competition during the Society of American Florists' 134th Annual Convention in Rancho Mirage, California on Sept. 12.
'Alma' provoked an emotional response from judges and others who visited the room where rows of dramatic entries stood on display during the four-day convention. "I don't normally have that reaction to a daisy, but these were just so beautiful," said Rakini Chinery AAF, AzMF, of Allan's Flowers in Prescott, Arizona, who served as one of the judges for the competition.
Chinery pointed specifically to Alma's brilliant white color, green center, and multiplicity of perfect, many-petaled blooms, all the same shape and size. Each sturdy stem also supported foliage of a uniformly crisp, dark green color.
'Alma' was among 246 entries from nearly 30 growers and breeders in Florida, California, Oregon, and Hawaii, as well as Colombia, Denmark, Ecuador, and the Netherlands. That's a significant increase from the last Outstanding Varieties Competition, in 2016, when 184 entries vied for ribbons.
Judges scored each entry based on color and commercial appeal, stem and foliage, bloom form and size, and overall presentation. The judging panel, which included three retailers, three growers and three wholesalers, evaluated specific categories of flowers, and the highest scored entry of each won "Best in Class."
Following is a roundup of the Best in Class recipients: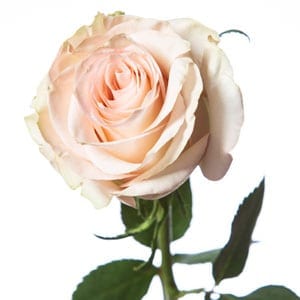 Standard Rose: 'Marzipan'
Esprit Miami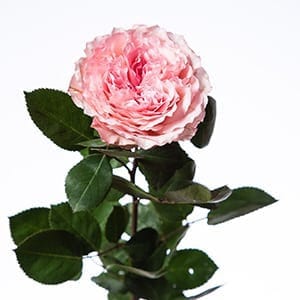 Garden Rose: 'Mayra Pink'
Rosaprima
Spray Rose: 'Julianne'
Eufloria Flowers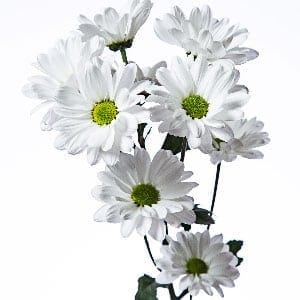 Chrysanthemum: Daisy Spray Mum 'Alma'
Deliflor Latin America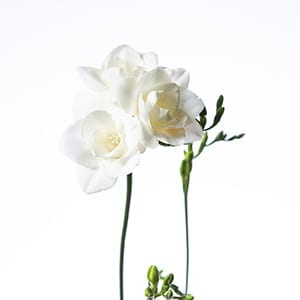 Cut Bulb Flower: Freesia 'Versailles'
The Sun Valley Group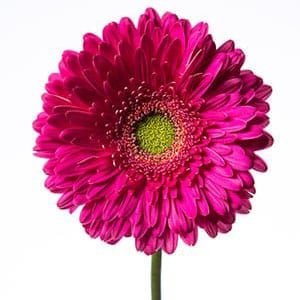 Gerbera: 'Kensi'
Green Valley Floral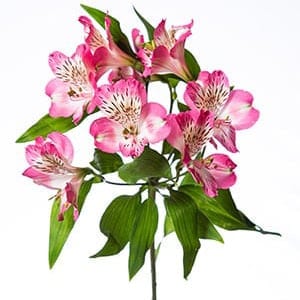 Alstroemeria: 'Diva'
Flores Funza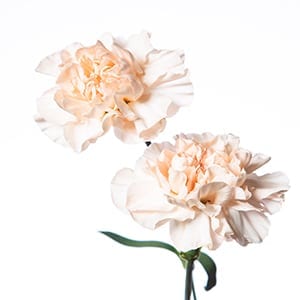 Dianthus: Carnation 'Pearl'
Flores Funza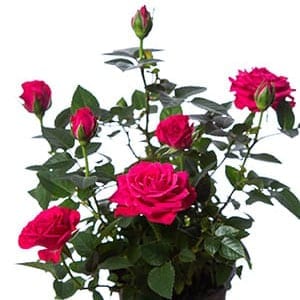 Potted Flowering Plant: Rose 'Kori Parade'
Poulsen Roser A/S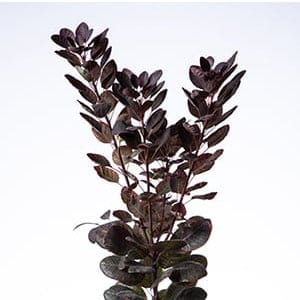 Decorative Foliage: Cotinus (Smokebush)
The Sun Valley Group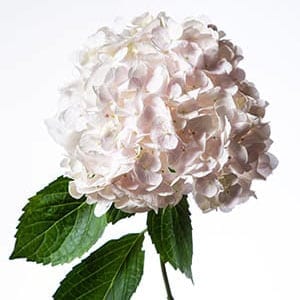 Other Cut Flower: Hydrangea 'Candy Pink'
Arvi Farms-Groflowers
Special thanks to the judges for the 2018 Outstanding Varieties Competition:
Retailer Judges:
Rakini Chinery, AAF, AzMF, of Allan's Flowers in Prescott, Arizona
Karen Fountain, AAF, of Flowers 'n' Ferns in Burke, Virginia
Lynne Tischler, AAF, CPFD, PFCI of Your Enchanted Florist in St. Paul, Minnesota
Wholesaler Judges:
Lani Callister of Ensign Wholesale Floral in Salt Lake City, Utah
Adam Van Winkle of Cascade Floral Wholesale in Everett, Washington
Alice Waterous AIFD, CF, PFCI of Nordlie, Inc. in Grand Haven, Michigan
Grower Judges:
Terril Nell, Ph.D., AAF, research coordinator at the American Floral Endowment
Leo Roozen, AAF, of Washington Bulb Company, Inc., in Mount Vernon, Washington
Dan Vordale of Ocean View Flowers in Lompoc, California
In addition, SAF would like to extend a thanks to Chrysal USA for supplying the plant food, Syndicate Sales for the hundreds of vases used for the entrants, and Dave and Megan Mitchell of Mitchell's Flowers & Events in Orland Park, Illinois, and their team for coordinating the Outstanding Varieties Competition.
Click here for a full list of winners. 
Look for more on the competition in and the blue ribbon winners in the November/December issue of Floral Management magazine.
Bruce Wright is a contributing writer for the Society of American Florists.