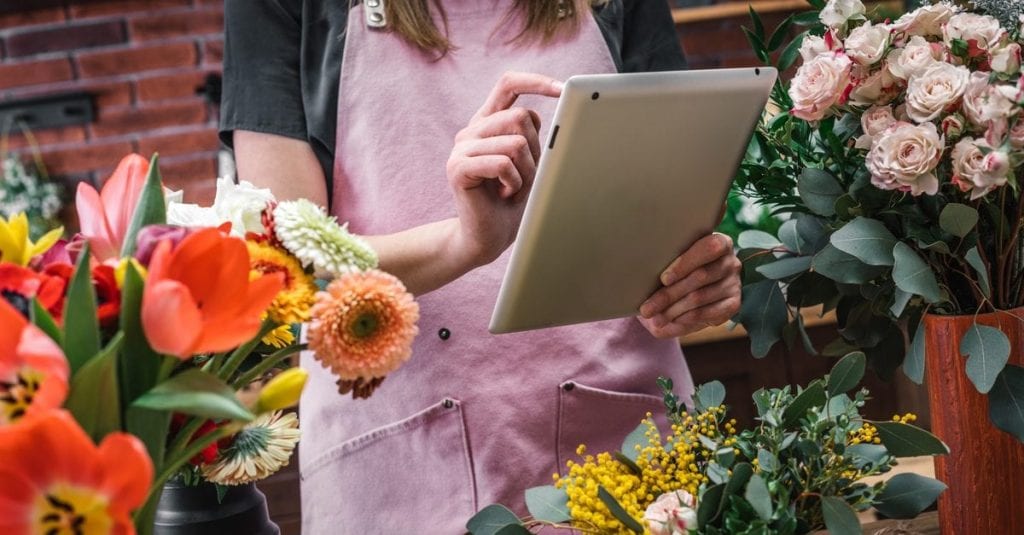 According to Prince & Prince, an industry market research group, U.S. consumers could spend as much as $4.4 billion on flowers and plants for Mother's Day. Eager to get a sizeable piece of that pie? Start strategizing now.
"Many flower shops have a quick 'tactical huddle' a few days before a holiday, but that's not planning," said sales and customer service expert Tim Huckabee. In his "Smart Selling" column in the latest issue of Floral Management, he advises holding a team-wide meeting well in advance. This gives you time to review what you plan to sell online, in the store and over the phone. (Huckabee suggests a range of choices, with at least a few designs 25 percent above your typical top-end price.)
Try this:
Have samples from your Mother's Day collection at your planning meeting.
Challenge your team to pretend you're a customer and to sell you the designs.
Coach employees on ways to compellingly describe the container, the palette, the texture and the size.
For more sales and service tips, read Huckabee's full column here.
For advice on staffing and routing for profitable, headache-free deliveries, check out "How to Succeed in Holiday Business (Without Really Crying)."