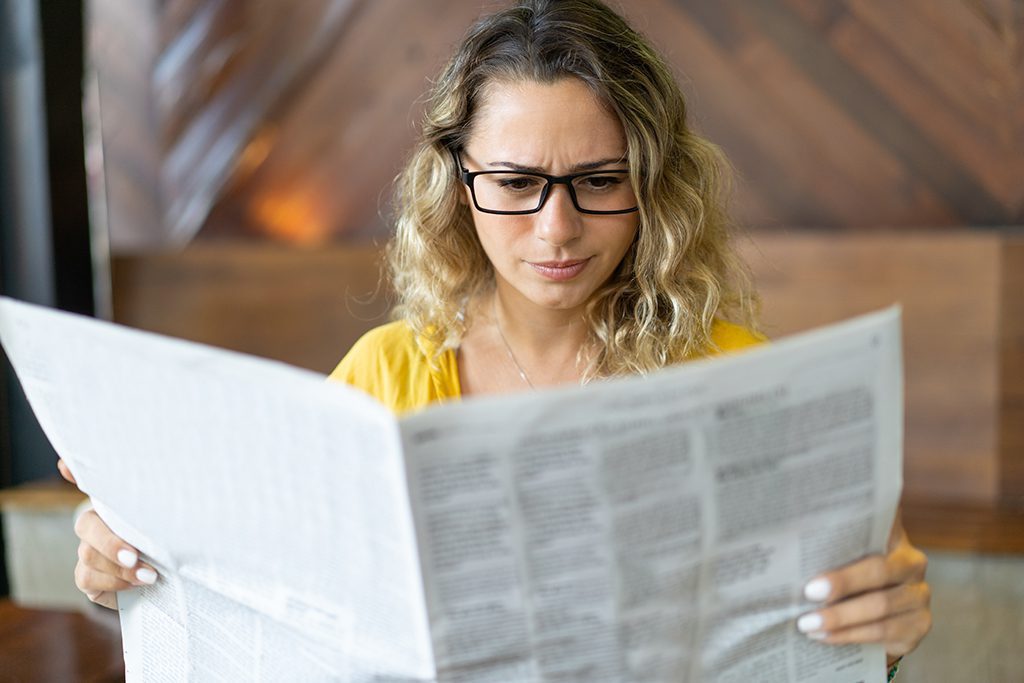 Advertisements that disparage flowers are more frequent before major holidays as competitors seek to position their products as the better gift. The Society of American Florists steps in to ask these companies to reconsider their marketing messages, but you can also help change the narrative and keep flowers in a positive light.
Make sure you're prepared to respond to negative advertisements ahead of the winter holidays and Valentine's Day. To write an effective response to the company in question, remember to:
Be objective, diplomatic, and reasonable. Describe why you find the story/advertisement offensive or unfair. For example, if a company says their product is superior to flowers, you could highlight the positive health benefits of flowers, citing numerous studies. Explain that stories/advertisements should promote products based on their own merits.
Don't sound defensive by being argumentative about the other company's products or services. That will only make it seem as though the "attack" on flowers was justified.
Don't make unreasonable demands. Unless a story contains a factual error, don't demand that it be retracted.
Suggest a middle ground approach that the article or advertisement could take in the future. You might point out that instead of the phrase, "Don't buy flowers," the message could be, "Along with flowers, how about…"
For more tips, visit 
SAF's advice for responding to harmful publicity
. You can also forward any negative ads or articles about flowers to Elizabeth Daly, SAF marketing and communications manager (
edaly@safnow.org
).
Stephanie Brady is the communications and event coordinator for the Society of American Florists.