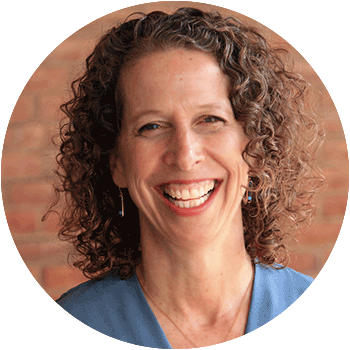 Back in August, the Society of American Florists began an eight-month existential journey to determine the association's purpose, responsibility to the floral industry and unique selling point to growers, wholesalers, retailers, manufacturers and event planners.
In this month's Floral Management, SAF CEO Kate Penn dives into the self-reflective process which involved partnering with a third party that has broad experience in helping organizations develop and implement clear, transformative strategic plans.
"We've tapped myriad voices and perspectives on the challenges and opportunities in our industry — our partner has conducted one-on-one interviews with our board members and staff, and we've surveyed all SAF members and hundreds of former members about what they're facing," Penn wrote. "This will help us make smart decisions rooted in credible data and give us a rigorous understanding of our existing strengths, challenges and opportunities."
To learn the leading challenges floral industry professionals face and the top requests of their trade association, click here to read Penn's Viewpoint column.
Katie Hendrick Vincent is the senior contributing editor for the Society of American Florists