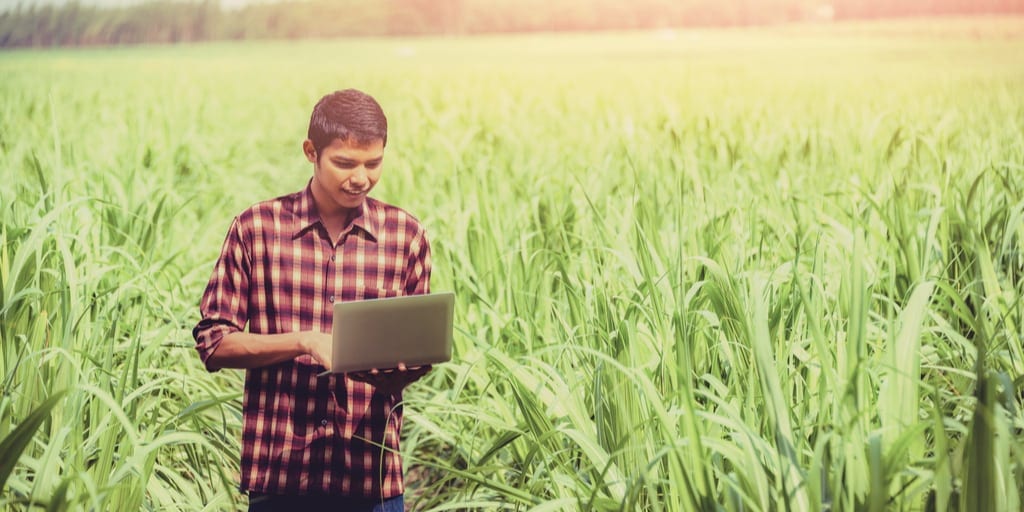 The Society of American Florists recently submitted a letter to the United States Department of Agriculture, suggesting changes to improve the process and outcomes of the Floriculture Crops Summary.
In a letter to Kevin L. Barnes, associate administrator of USDA's National Agricultural Statistics Service, SAF COO Drew Gruenburg asked the agency to expand the summary to survey 36 states and to evaluate the list of surveyed crops, to confirm that there is consistency between that list and the most recent Census of Horticultural Specialties.
In advocating for a larger report, Gruenburg pointed out that historically, the summary has surveyed growers in 28 to 36 states; in recent years, the number was reduced to 15. (The summary was last published in 2015; SAF successfully lobbied earlier this year for the publication of this year's report.) A larger sample offers a more accurate picture of the industry, Gruenburg said.
"By reducing the states to 15 a significant portion of the industry is left unaccounted for, significantly reducing the accuracy of the data," he explained. "This is particularly true for bedding/garden plants, the industry's largest sector by value. Furthermore, there are large geographic gaps with no New England states included and only California, Oregon, Texas and Washington west of the Mississippi River."
SAF also asked NASS to review the most recent Census of Horticultural Specialties to ensure more consistency across reporting. "There may have been some shifts in crop preferences since the last survey was conducted, such as hydrangeas both as potted plants and cut flowers," Gruenburg noted.
The publication of this year's Floriculture Crops Summary is a result of SAF year-round lobbying and SAF member engagement last March during Congressional Action Days. During that event, dozens of SAF members met with congressional staff members and lawmakers to share stories of why the report is so important to the floral industry and to urge the government to publish the 2018 summary, after the two-year hiatus in 2016 and 2017. Just weeks after CAD, SAF received word that the report would be published. Read more about that victory.
Mary Westbrook is the editor in chief of Floral Management magazine.