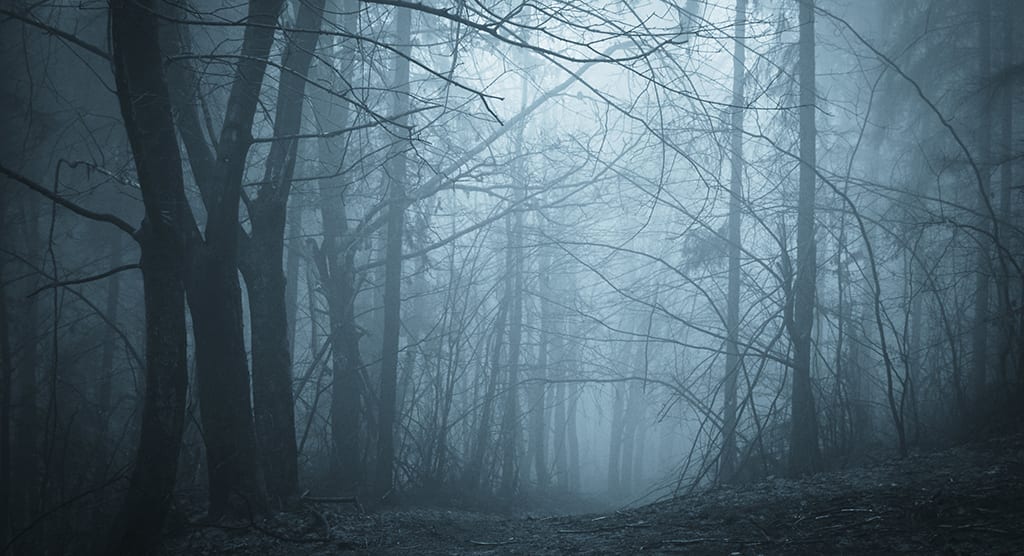 Each month in Floral Management, we share a common question from our members, and the legal advice from Jessica Summers of Paley Rothman, a Bethesda, Maryland, law firm that offers SAF members free consultations. In the March issue, we tackled the question of what do when a customer doesn't pay an invoice:
Q: A customer has not paid us for a sizeable order and has ignored all of our invoices and communications. What should we do?
A: The good news: You have options. Even if it may not make financial sense to engage a lawyer to file a lawsuit, a strongly worded letter from an attorney (which should not require much of the attorney's time to draft) will do the trick to let the customer know that the business is taking the nonpayment seriously. In the event that the letter does not work, most jurisdictions have some form of small claims court that provides businesses (and individuals) a venue in which to pursue moderate amounts of money owed to them. Typically, these courts are designed to be user-friendly so that they can be navigated by a layperson. Filing a small claim can be an effective and relatively inexpensive way for the business to pursue money that is owed to it.
SAF partners with Paley Rothman, a Bethesda, Maryland law firm, so that members can get fast, free answers to business legal questions. Have a question you want to ask? Call Jessica Summers at (301) 968-3402. Be sure to mention that you are an SAF member. 
Mary Westbrook is the editor in chief of Floral Management magazine.