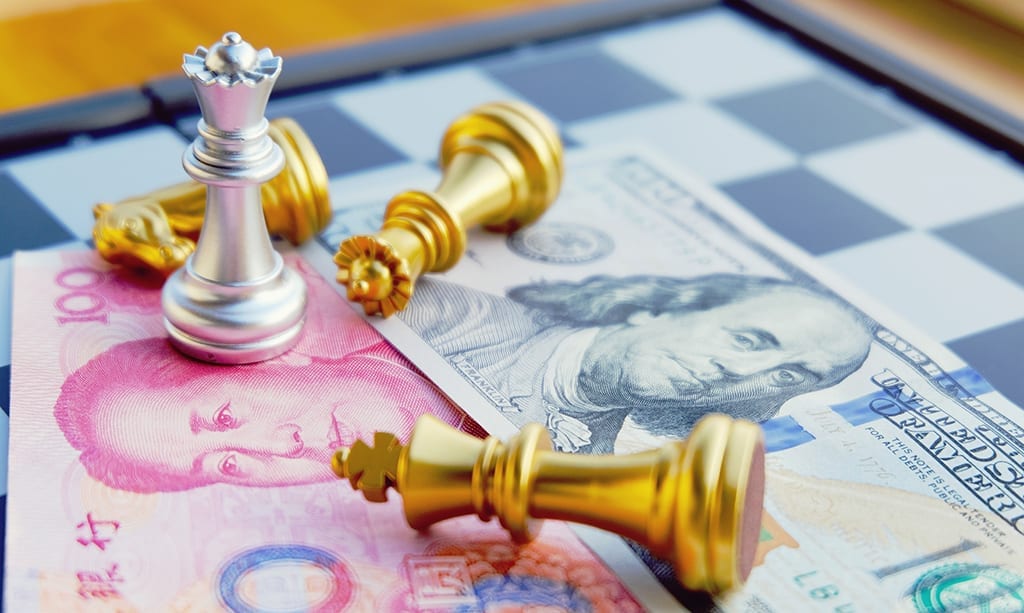 Citing "substantial progress" in trade talks, President Donald Trump announced he is delaying the increase in tariffs on Chinese-made goods that had been set to take effect on March 1.  No time period for the delay was mentioned.
As noted in Week in Review previously, certain additional tariffs on floriculture hard goods produced in China were scheduled to be increased from 10 percent to 25 percent on January 1, 2019 but were delayed until March 1, 2019 after President Trump met with Chinese President Xi Jinping met in Buenos Aires at the Group of 20 Summit.
Extending the deadline gives both sides more time to keep negotiating.
"I am pleased to report that the U.S. has made substantial progress on our trade talks with China on important structural issues including intellectual property protection, technology transfer, agriculture, services, currency and many other issues," Trump tweeted.
In another tweet, the president also announced that he will host Chinese President Xi Jinping at his South Florida resort to try and conclude a deal. He did not give a date for that Mar-a-Lago meeting.