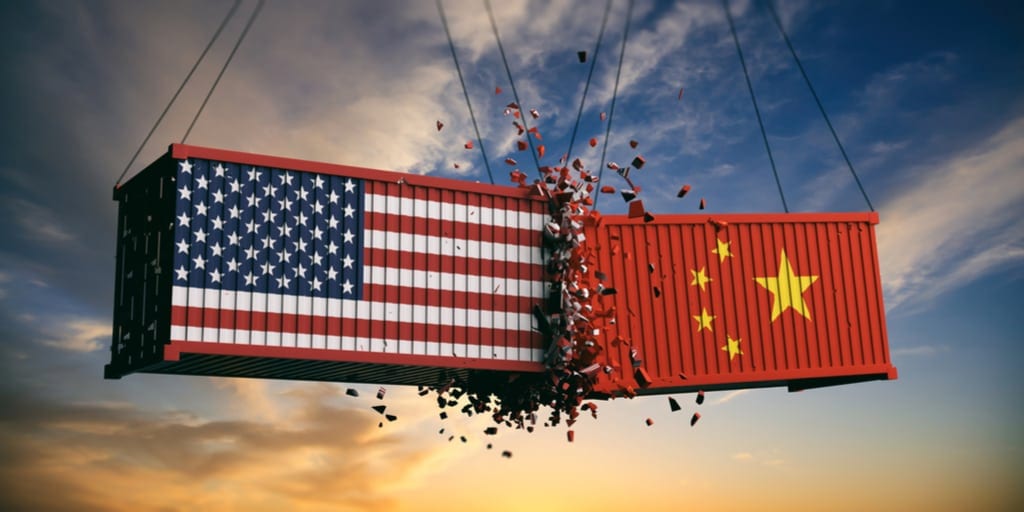 This week President Trump implemented the latest round of tariffs on imports from China, including floral containers and other packaging materials, such as baskets and ceramics.
SAF took action by writing to the U.S. Trade Representative urging removal of these and other floral products from the target list.
"Imposing increased tariffs on floral containers from China would not be practicable or effective to obtain the elimination of China's alleged unfair acts, policies, and practices, and would cause disproportionate economic harm to U.S. interests, including SAF members based in the United States," SAF wrote in a letter to USTR.
"As a general rule, a container should be 10% of the cost of a floral arrangement. The impact of the proposed tariff increases on the $30 billion American floriculture industry will be $3 billion. If the cost of containers are increased by 25%, the cost of goods to florists would be 2.5% which can represent half their profit."
The U.S. Trade Representative finalized plans to implement tariffs effective September 24 at 10 percent on 5,745 tariff lines, including those covering numerous products used in the floral industry. The Trump Administration plans to raise the tariffs to 25 percent effective January 1, 2019, if negotiators do not reach an agreement with China on trade matters.
In a speech before the United Nations General Assembly this week, President Trump referenced the recent actions against China:
"The United States has just announced tariffs on another $200 billion in Chinese-made goods for a total, so far, of $250 billion. I have great respect and affection for my friend, President Xi, but I have made clear our trade imbalance is just not acceptable. China's market distortions and the way they deal cannot be tolerated."
The outlook for ameliorating ties with China is grim in the near term. A Chinese delegation scheduled to visit Washington this week cancelled their trip at the prospect of another round of tariffs. More tariffs are in the pipeline for the U.S., with no scheduled negotiations in the coming weeks.
SAF will continue to monitor this issue and take action when necessary.