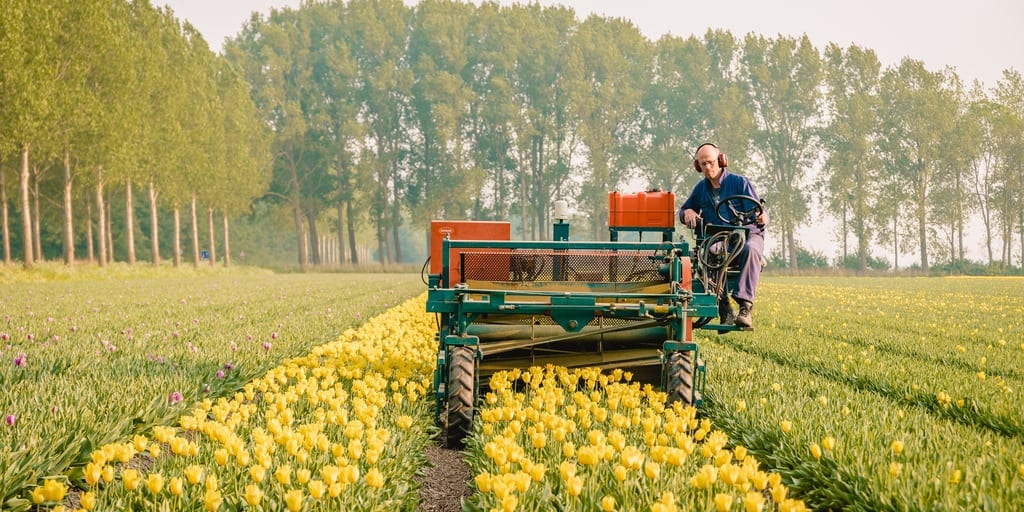 In response to a recent decision handed down from the U.S. Court of Appeals for the Ninth Circuit to ban the pesticide chlorpyrifos, SAF joined other agricultural organizations in calling for the Environmental Protection Agency (EPA) to petition the court to reconsider the decision.
Chlorpyrifos is used on 50 crops in 45 states and has played a key role in pest management efforts in the U.S. for over 50 years. Growers face limited or no viable alternatives to chlorpyrifos when an outbreak of a new pest occurs and have relied on chlorpyrifos as a proven first-line of defense.
The letter noted that the only legal avenue for EPA to "modify or revoke a tolerance" is to undertake a specific administrative process and that the process has not been completed.  It stressed that the Court cannot substitute its judgment for EPA and tell EPA the scientific conclusion it must reach.
It also pointed out that EPA's 2017 order that denied an administrative petition to revoke tolerances expressed confidence that the current regulatory standard is protective of human health.
The current EPA safety standard for chlorpyrifos is based on 50 years of its use, health surveillance of manufacturing workers and applicators, and over 4,000 studies and reports that have examined the impacts of the product on health, safety and the environment.
The letter stressed that the banning of chlorpyrifos through judicial action threatens the science-based analysis and other steps that EPA must take under law and would force EPA to violate the longstanding procedural safeguards and other requirements provided by Congress.
In another letter sent to Congress, SAF joined other agricultural organizations expressing its support provisions in the House-passed Farm Bill that would improve the regulations of pesticides.
The letter noted that the reforms would create a regulatory system based on science, balances risks and benefits, and provides certainty that allows technology providers to continue investments in innovation to meet the need for modern pest control tools while also protecting human health and the environment.