The Wholesalers Council represents the needs of the wholesale industry segment within the Society of American Florists.
The year noted after each individuals name indicates when their term on the Council expires.
If you would like to receive contact information for a particular Council member, please reach out to SAF staff on LiveChat.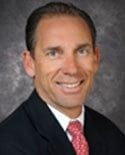 Chairperson
David Armellini (2023)
Armellini Logistics
Palm City, FL

David Legge (2024)
Denver Wholesale Florists
Denver, CO


Liza Roeser (2022)
FiftyFlowers
Boise, ID

Melanie Spilbeler (2023)
FreshPath Marketing LLC
Carmel, IN

David Torres (2022)
DWF Wholesale Florist
Denver, CO

Lenny Walker (2022)
Kennicott Brothers
Chicago, IL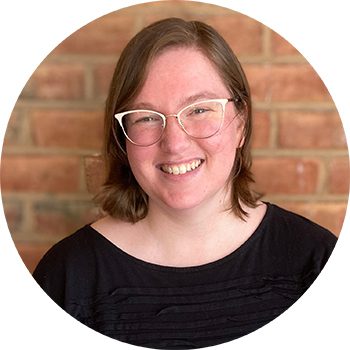 Staff liaison
Amanda Roberts
Membership Manager
Society of American Florists
1001 North Fairfax Street, Suite 201
Alexandria, VA 22314
Tel: 703-838-5204