11:30 a.m. – 1:00 p.m.
Network, Meet with Tabletops
Light Lunch Served
1:15 p.m. – 2:15 p.m.
Cha, Cha, Cha, CHANGE!
Speaker: Tim Farrell, AIFD, PFCI, AAF, Farrell's Florist
Change the way you design. Change the way you price. Change the way you manage. Change your shop's bottom line in three, easy to implement steps. During this fast-paced seminar, Tim Farrell, AIFD, PFCI, AAF, will show you how to boost profits by re-evaluating the business's key operating procedures.
You'll learn:
Trendy designs that are easily replicated by floral designers of all skill levels
How to engage in conversation about employee pay in today's market
Simple techniques to set expectations for staff to achieve optimum performance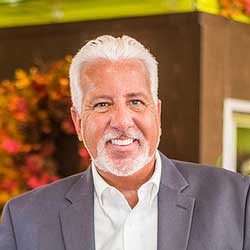 Sponsored By:

2:45 p.m. – 3:45 p.m.
Controlling COGS and Forecasting Sales and Cash Flow
Speaker: Paul Goodman, MBA, CPA, PFCI, Floral Finance Business Services
Three of the most important aspects of running a profitable flower shop are controlling your cost of goods sold (COGS), forecasting your sales and cash flow. Paul Goodman, MBA, CPA, PFCI, author of "The Profit Minded Florist," reveals best practices to controlling COGS in order to maximize profits. Plus learn how forecasting your sales and cash flow allows you to plan ahead in all areas of your business and alerts you to potential cash shortages. Forecasting is important because it allows you time to react in any economic environment.
You'll Learn:
Best practices to control COGS in your business
Simple ways to forecast your business sales
How to forecast your cash flow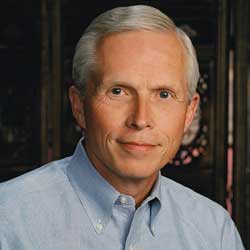 4:15 p.m. – 5:15 p.m.
Communication: If I Could Read Their Mind…
Speakers: Vonda LaFever, AIFD, PFCI & Lori Wilson, PFCI, Flower Clique
Customer service starts in the store with a strong team, common goals, and clear communication. When there is a disconnect between leadership and other staff members it leads to frustration, dissension and even turnover. Wouldn't it be great if you could read the mind of your employees, and they could read yours? In this fun and informative session for employers and employees Lori Wilson, PFCI and Vonda LaFever AIFD, PFCI, of Flower Clique share actual stories of what owners thought they communicated clearly and how it was perceived differently.
You'll learn:
The most common areas of miscommunication
How to articulate your expectations and break down misunderstandings
What every owner and manager wants their team to know and what every employee wishes they could tell their boss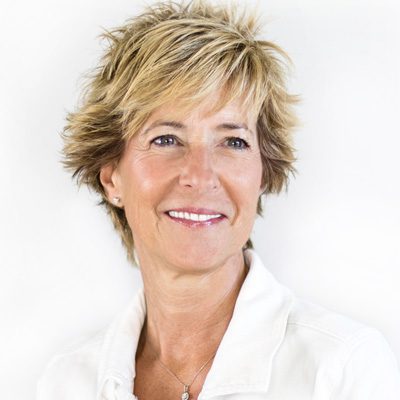 Vonda LaFever, AIFD, PFCI