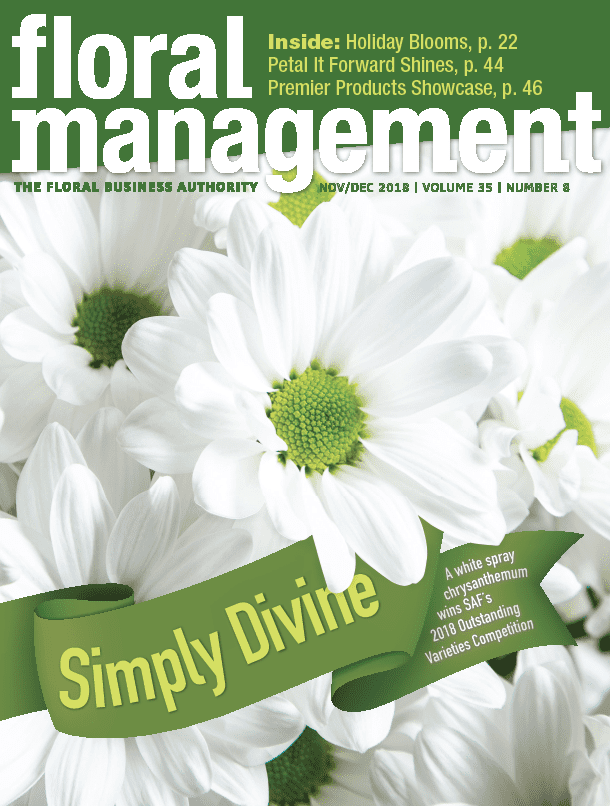 Floral Management's Online Edition is available only to SAF members or magazine subscribers.
Want to read Floral Management and not yet a member of the Society of American Florists or a subscriber of the magazine?
Look here for the great benefits of being a member of SAF.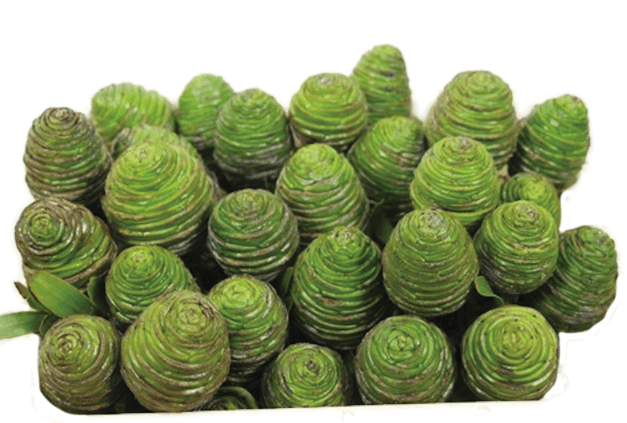 Merry Christmas! Happy Hanukkah! Happy holidays! Season's greetings! Peace on Earth! There are myriad ways to express the joy of the holiday season — in salutations and décor. Here are some of our favorites. "I love using ornithugalum and nerine because they are so...