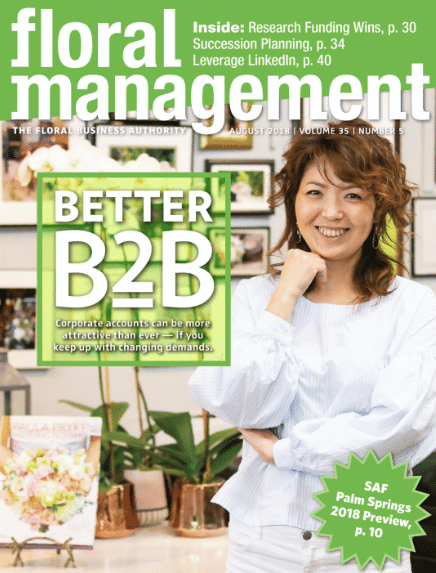 Floral Management's Online Edition is available only to SAF members or magazine subscribers.
Want to read Floral Management and not yet a member of the Society of American Florists or a subscriber of the magazine?
Look here for the great benefits of being a member of SAF.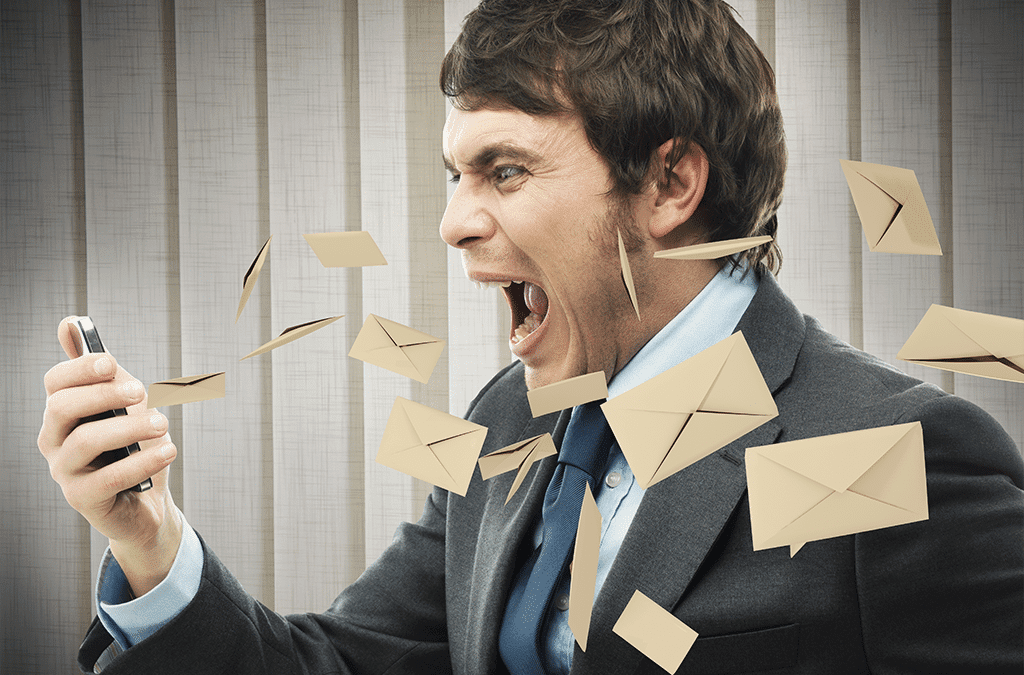 With nearly 3 billion users, email, the earliest form of online communication, is also one of the best avenues for marketing — 40 times more effective than social media, according to a study done by McKinsey & Company. But if you're too passive in your approach,...