World-Class Business Training | Powerful Connections | Creative Inspiration
SAF conventions are known for top-notch education that explores topics that matter most to your business.
Here's a look at just a few of the educational sessions you can't afford to miss at SAF Amelia Island 2019!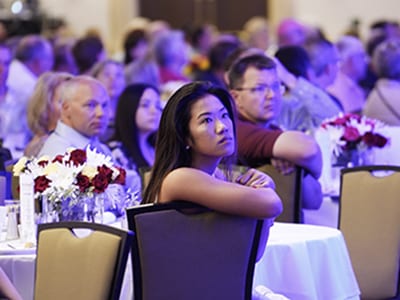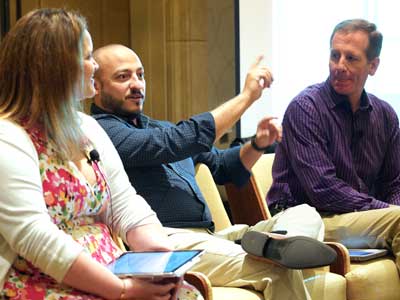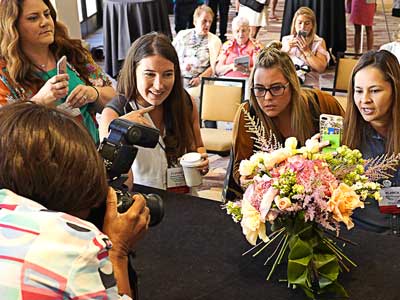 PROFITABLE DESIGN & TRENDS
Advanced Design Techniques. Speed dating meets design education. You have one hour to rotate through six stations, where an experienced designer demonstrates an advanced technique.
What Consumers REALLY Want. A new study explores shoppers' eye view of floral arrangements, tests their assessment of individual design principles and various combinations of them, and investigates their emotional responses to products.
Translating Trends into Everyday Designs. Incorporating the latest trends to enhance your daily work might be easier than you think.
The Price is Right: Or is It? Following a lively discussion, Bob Barker (aka floral financial expert Derrick Myers) will offer best practices to land on a price that protects your profit margin without turning off prospective customers.
Experience Zones. In between educational sessions, soak in mini-demos of even more best practices on design.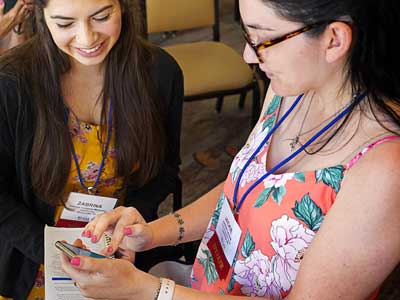 DIGITAL MARKETING
E-commerce & Website Best Practices. A panel of industry members reveals the updates you need to make to your website today to drive traffic and conversions.
Instagram Tips and Tricks. A millennial florist sheds light on what's new at Instagram right now, and how you can use the site to generate sales, not just likes.
Boosting Social Media ROI. In this fast-paced session, florists who've grown their businesses through social sites share their knowledge — what works, what doesn't and how to manage your time.
Five-Star Customer Service. A leading industry customer service coach delivers best practices and easy-to-implement tips on how to master online reviews.
Experience Zones. In between educational sessions, soak in mini-demos of even more best practices on time-saving apps and more.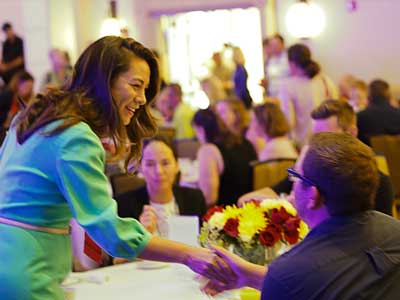 PEER-TO-PEER ROUNDTABLE DISCUSSIONS
NEW! Participate in Peer-to-Peer Roundtable Discussions following select educational sessions to continue the conversation and discover actionable solutions for your business.