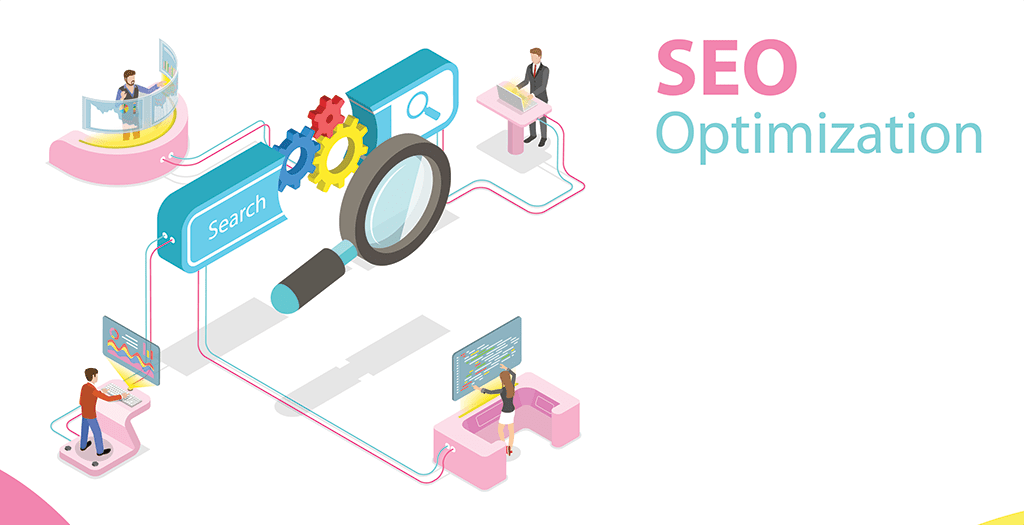 As you and your team prep for Mother's Day, you may be brainstorming ways to drive more traffic to your site. Should you hire an outside party to improve your SEO? Stuff more keywords in on your site? Work up a bunch of new blogs? Tired just thinking about all that you could do, and still confused about what you should do? Don't be.
In a recent webinar for Society of American Florists members, Eric Wu, head of product and growth at BloomNation, shared how to make some strategic changes to your SEO strategy in advance of the mega holiday — tweaks that will deliver real results. "SEO in most senses is a long-term game," said Wu, who has 20 years' experience in the field, with companies such as Uber and TripAdvisor, in addition to BloomNation. "But there are things you can do between now and Mother's Day that really maximize traffic."
Among Wu's tips:
Think about intent. For the past two decades, when SEO experts talked best practices, they discussed three things: content (keywords); code (crawlability); and credibility (e.g. links). But in the past few years, a new element has been introduced: customer journey. "It's basically thinking about how and why people are clicking to your site," Wu explained. Ask yourself: Are you solving that customer's problem or filling their needs? When you do, search engines respond. To illustrate his point, Wu graphed what a search for a birthday gift might look like online. When a customer lands on your site and doesn't leave — because they've found a post, for instance, about "Birthday gift ideas for people who have everything — Google actually takes note that they stayed on your site and didn't return to their search; this can mean your business appears higher in search results. "If you solve the customer's intent, you can leap frog over the competition," Wu said.
Embrace the Google Search Console. If you aren't already using the Google Search Console to discover the keywords and phrases people are searching for when they land on your site, the time to start is now. "This is a great way of measuring where you are and what kind of things people are coming to you for," Wu said, noting that for more in-depth information you can use paid tools such as Keyword Hero or SEMRush, which will help you map competitors' keywords.
Aim for consistency. If you can only do one thing this week to improve your holiday standing online, try this: Ensure all of your business information, including your name (Jane's Flowers & Gifts vs. Jane's Flowers vs. Jane's Florist), address, phone, hours of operation and other contact information, is consistently and accurately presented. "You want all of this to be reflected the same way across the Web, always," Wu said, meaning on Google, Facebook, Yelp and any other site. (Yext is one tool that can help you double check.) Remember, search engines don't like inconsistencies.
Two final tips from Wu? If you aren't using Google My Business, try it out. The platform has free tools and new techniques that can help you stand apart from competitors. And, if a company tries to sell you a fancy package that includes custom keywords — run. The practice of loading up a site with every possible keyword is outdated, Wu said, and it's been so abused in the past that some search engines see keyword overload as suspicious content, which could hurt your ranking.
Hear the full 20-minute webinar (free for SAF members!) and 10-mintue Q&A. While you're there, check out Part I of SAF's Mother's Day Digital Strategy WebBlast series, Master the Online Review with Sam Bowles of Floral Strategies and Allen's Flowers in San Diego, and get best practices on Instagram from fourth-generation millennial florist Jack Levine.
Mary Westbrook is the editor in chief of Floral Management.